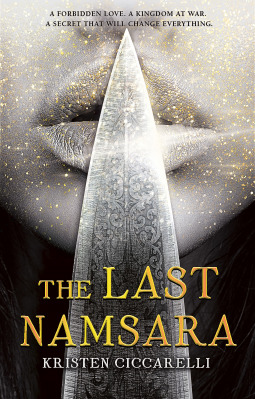 One of my bookish friends recommend this book to me, Hey Becca! 🙂
The coolest part of this book is that it has DRAGONS! Yeah, it definitely is the selling point. It did take me a little bit to get into the story but once I did, I couldn't put it down.
There is a lot of political, romance, and complex stories in this book. I especially loved Asha. She was awesome and such a force. She also did an amazing amount of growing up in this book. To believe one thing your whole life, and find out it is not the case, can be pretty jarring.
I do wish we got a little more of the supporting characters, like her brother and his side of the story. Maybe that will come later or in a novella. I really liked his wife and I can't wait to know more about her. It's really the only thing lacking in this story. I wish there was a little more background info and detail.
This is really about a girl finding her way. I really liked this story so much and I cannot wait for the next book. Also, did anyone else think at the end… ughhhh all those dragons, what a waste this whole time! lol. At least, she learned her way!