Top 5 Wednesday is a weekly book meme that was created and moderated by Lainey but is now hosted by Sam (not me). If you want to find out more about this group/feature or if you wanna join in on all this fun, you can visit the Goodreads group here!
I just found this group and joined! I'm excited to start getting into these weekly book memes again!
Since this week is a freebie, I'm going to do… Top 5 Hidden Gems in YA:
1.  Splintered series by A.G. Howard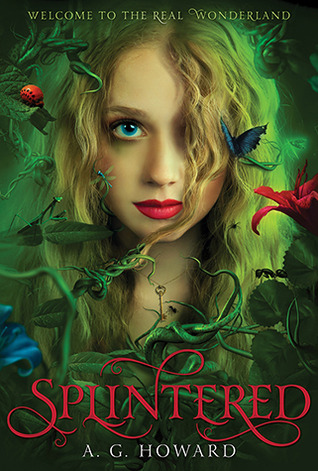 This series doesn't get much love. It really should. It's an Alice in Wonderland retelling. It's a bit out there but so worth it. The author has an incredible way of storytelling.
2. The Strange and Beautiful Sorrows of Ava Lavender by Leslye Walton
This is a great book. It's a hauntingly beautiful story about a family and the hardships of love.
3. Moxie by Jennifer Mathieu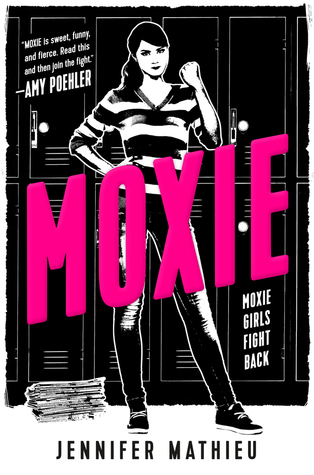 I'm not sure why I'm not seeing this everywhere. It's a great book about girl power. Especially, in the Time's Up movement.
4. Princess of Thorns by Stacey Jay
This book surprised me and it was better than I expected. It's about Aurora, the daughter of Sleeping Beauty.
5. Ruby Red by Kerstin Gier
I really loved this series. It's about time travel, which is a bit different than the normal fantasy book. It's not really one that I've seen around much. It's a shame because I rather enjoy it.
Any hidden gems that you love? Doesn't have to be YA! I'd love to know.