Top Ten Tuesday is a weekly feature hosted by That Artsy Reader Girl. Each week there is a new topic for bloggers to choose and list their top ten. This week's theme is Top Ten Favorite Book Quotes.
Ahhh. I missed doing these weekly features! I'm glad to get back to it.
Here are my top ten Favorite book quotes:
1. A Dance with Dragons by George R.R. Martin
"A reader lives a thousand lives before he dies, said Jojen. The man who never reads lives only one."
2. The Fellowship of the Ring by J.R.R. Tolkien
"Not all those who wander are lost."
3. The Fault in Our Stars by John Green
"Some infinities are bigger than other infinities."
4. Harry Potter & the Deathly Hallows by J.K. Rowling
**I don't want to just say "Always," but it's true. Here are the quotes from the book.**
"Dumbledore watched her fly away, and as her silvery glow faded he turned back to Snape, and his eyes were full of tears.
After all this time?
Always, said Snape."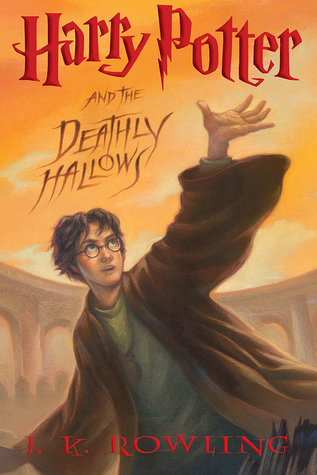 5. Throne of Glass by Sarah J. Maas
"You could rattle the stars. You could do anything, if you only dared."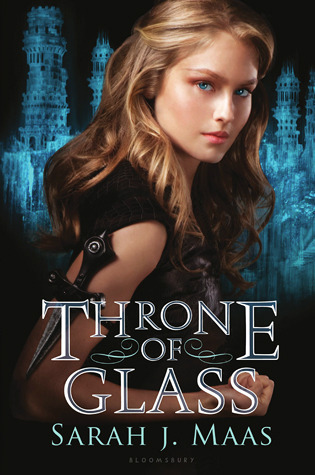 6. Shatter Me by Tahereh Mafi
"The moon is a loyal companion. It never leaves. It's always there, watching, steadfast, knowing us in our light and dark moments, changing forever just as we do. Every day it's a different version of itself. Sometimes weak and wan, sometimes strong and full of light. The moon understands what it means to be human. Uncertain. Alone. Created by imperfections. "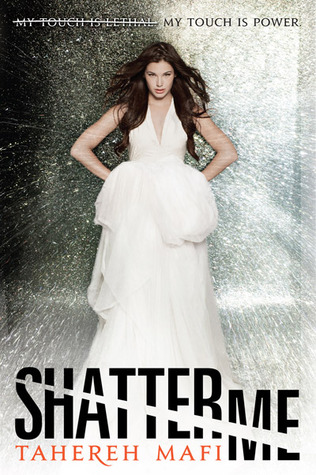 7. Throne of Glass by Sarah J. Maas (I know, I love this series!)
"Libraries were full of ideas- perhaps the most dangerous and powerful of all weapons."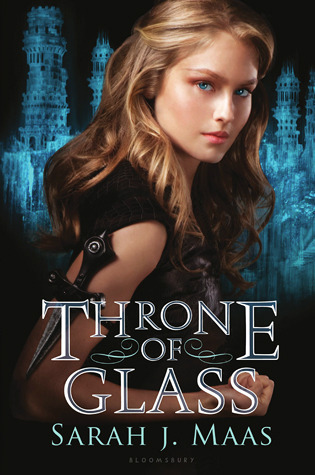 8. Six of Crows by Leigh Bardugo
This one made me LOL!
"It's not natural for women to fight."
She rolled her eyes. "It's not natural for someone to be as stupid as he is tall, yet there you stand."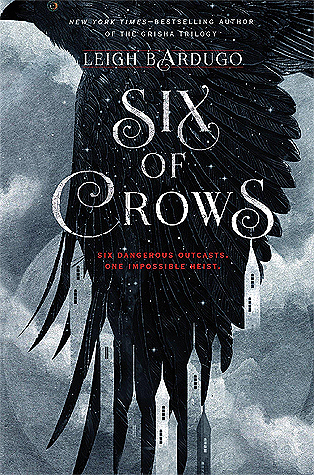 9.  A Man Called Ove by Fredrik Backman
"Loving someone is like moving into a house," Sonja used to say. "At first you fall in love with all the new things, amazed every morning that all this belongs to you, as if fearing that someone would suddenly come rushing in through the door to explain that a terrible mistake had been made, you weren't actually supposed to live in a wonderful place like this. Then over the years the walls become weathered, the wood splinters here and there, and you start to love that house not so much because of all its perfection, but rather for its imperfections. You get to know all the nooks and crannies. How to avoid getting the key caught in the lock when it's cold outside. Which of the floorboards flex slightly when one steps on them  or exactly how to open the wardrobe doors without them creaking. These are the little secrets that make it your home."
ALSO ANOTHER ONE… 🙂
"People said Ove saw the world in black and white. But she was color. All the color he had."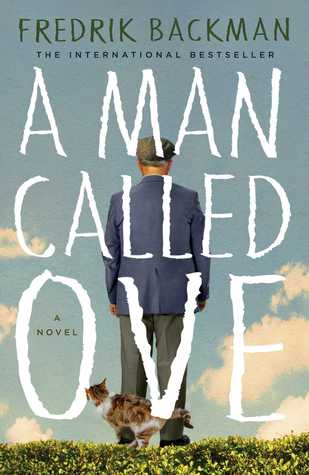 10.  The Two Towers by J.R.R. Tolkien
"There is some good in this world, and it's worth fighting for."
Those are my top 10, well technically 11. I would love to know some of yours! 🙂