Top 5 Wednesday is a weekly book meme that was created and moderated by Lainey but is now hosted by Sam (not me). If you want to find out more about this group/feature or if you wanna join in on all this fun, you can visit the Goodreads group here!
Here are my top 5.
1. Ann of Green Gables by L.M. Montgomery
This is really one that can be enjoyed at any age! I'm not sure how I feel about the Netflix re-make but I sure do love this little gem. Isn't this cover gorgeous?! I hope to own the Puffin Bloom series, someday.
2. A Wrinkle in Time by Madeleine L'engle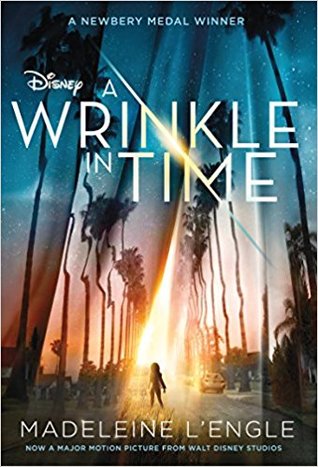 I haven't seen the movie yet. I've read some mixed reviews but so many love the book. So definitely one to re-read as an adult!
3. Little Women by Louisa May Alcott
Have I mentioned that I want this Puffin Bloom series of books?! So gorgeous! Anyways, this is definitely one that should be re-read as an adult!
4. Harry Potter by J.K. Rowling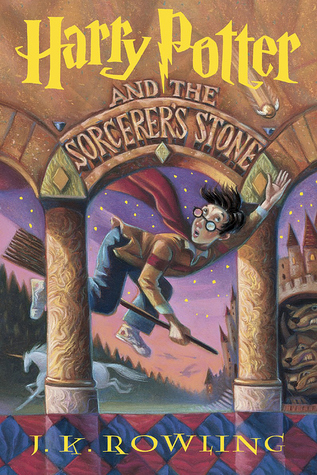 Yup. I couldn't not add this to the list. It's so hard but these are great for adults too. I mean there's just a huge following for a reason. These books are enjoyable and fun for all ages!
5. The Hobbit by J.R.R Tolkien
Okay, so I didn't read this as a child but I DID read this as an adult. I had no idea it was children's literature! So, I'm recommending this to be re-read because I thoroughly enjoyed it.
Have you read any of these? Any that you recommend? I would love to hear, comment below! 🙂