This is a weekly meme hosted by, Taking on a World of Words. It's where we talk about the Three W's:
What are you currently reading?
What did you recently finish reading?
What do you think you will read next?
What I'm currently reading?
This Shattered World by Amie Kaufman &
Obsidio by Amie Kaufman & Jay Kristoff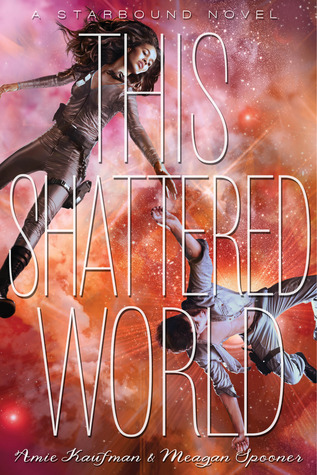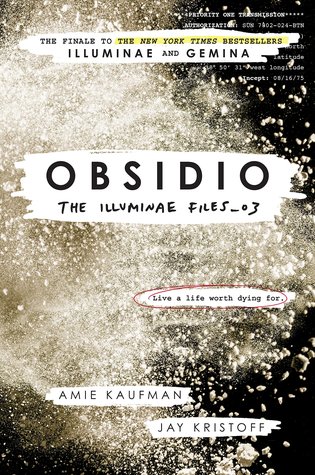 I'm buddy reading, This Shattered World, so I'm taking it at a slower pace.
Obsidio arrived on my doorstep yesterday evening. So, I'm attacking that one today! I can't wait to see how it ends. Also, I just realized that both of my current reads are by the same author. haha.
What did I just finish reading?
Us Against You by Fredrik Backman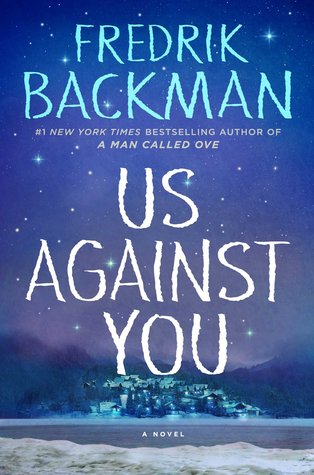 I was lucky enough to receive an eARC of this book. I got it from Netgalley and I want to thank the publisher for reaching out. This was a really great read. It's a continuation story from, Beartown. I highly recommend reading Beartown first.
What do I think I'll read next?
Onyx & Ivory by Mindee Arnett
I have an eARC of this from Edelweiss (thank you!) and I should get to reading it next. I always feel that I need to read my ARC's before I can enjoy personal books.
What are your 3 W's?? I would love to know! Have you read any of these?? Please comment below! 🙂