Top Ten Tuesday is a weekly feature hosted by That Artsy Reader Girl. Each week there is a new topic for bloggers to choose and list their top ten. This week's theme is Top Ten Books on my Spring TBR.
Here are my top 10:
I'm doing this in no particular order!
1.  Lilac Girls by Martha Hall Kelly
I've been seeing good things about this. It's been a while since I've read a WW2 novel. I'm still on a long waitlist at the library but I'm hoping to read it in the next couple months! 
2.  Daughter of the Pirate King & Daughter of the Siren Queen by Tricia Levenseller
This one I'm doing both as one. I'm trying really hard not to start series that are not finished. I have so many on going series right now. This is a duology, so it's cool to start and finish! 🙂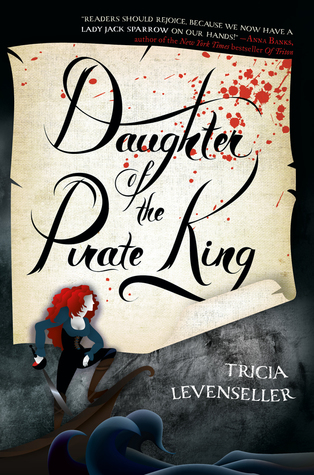 3. Nightshade by Andrea Cremer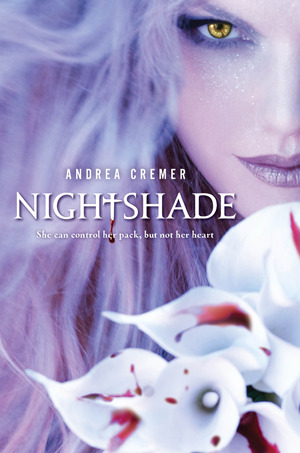 -Yes, I'm so behind. I have all these books and I want to start this series soon!
4. Restore Me by Tahereh Mafi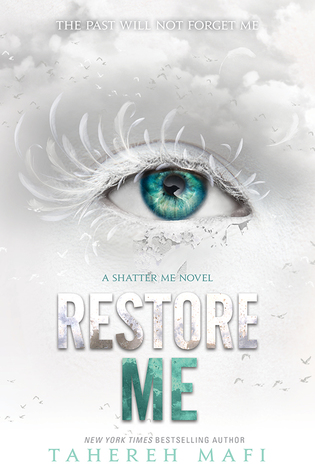 5. Carry On by Rainbow Rowell
I have had this sitting on my shelf for so long. It's time to make it a priority! 
6.  Gathering Darkness, Frozen Tides, Crystal Storm & Immortal Reign by Morgan Rhodes.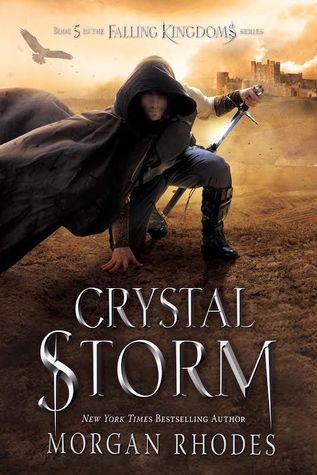 Here's another series that I'm counting as one… I started this a few weeks ago and I know that I wont be able to stop. The next two books have arrived and I will be reading those the end of this week or next! 
7. Tempests & Slaughter by Tamora Pierce
8.  An American Marriage by Tayari Jones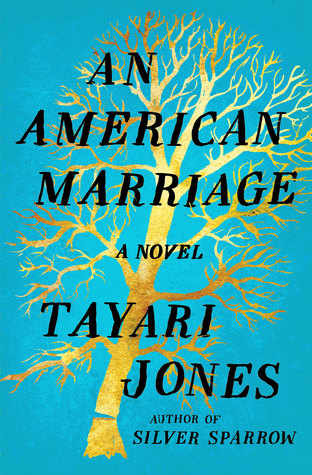 9.  Sky in the Deep by Adrienne Young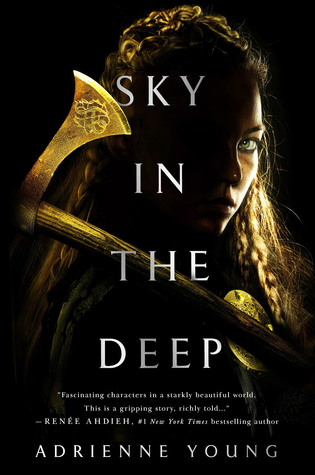 10. Scythe & Thunderhead by Neal Shusterman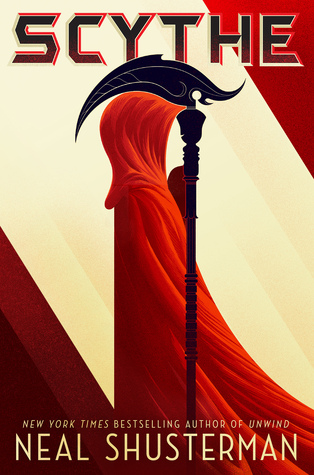 Obviously, I'm going to be reading a lot more than these this Spring. This is just the list of sooner rather than later! I'm trying to get some TBR book from my bookshelves mixed in with new and hyped books. What do you want to read? Let me know!