So, this list maybe more for me than anyone. I need to really look at series I need to finish and work on that before I start too many more! I'm going to show the books I still need to read in the series. There are some series that I'm on the fence about. Please give me your opinions!! Let's get started.. There's going to be lot
1. Falling Kingdoms – I just started this a few weeks ago. So, I don't feel so bad yet. lol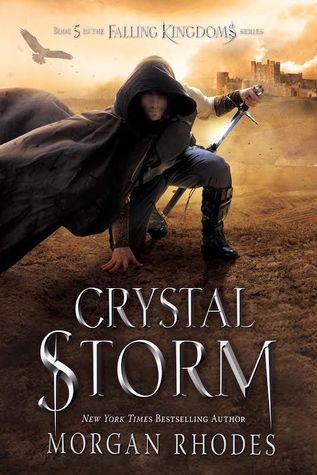 2. Starbound by Amie Kaufman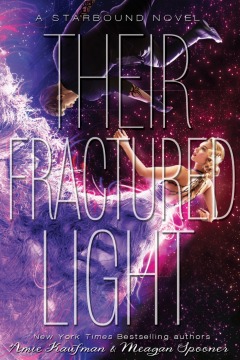 3.  Leigh Bardugo- I have a few of these books but have not read them yet! I need to get on it.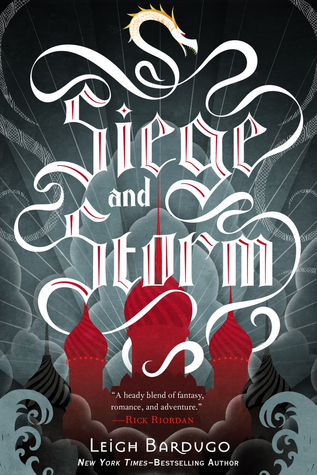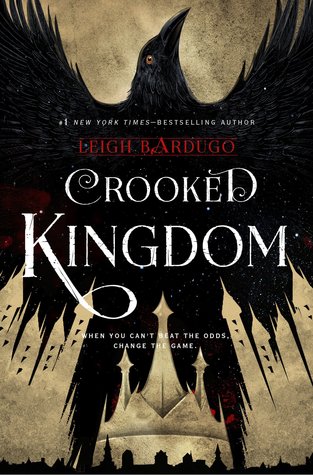 4. The Land of Stories by Chris Colfer- Yup, I'm so behind because I own most of these and have only read one. haha.
5. Three Dark Crowns by Kendare Blake- I've actually got this one as a DNF. I had a problem getting into it but I'm going to make myself finish it because so many people are loving it!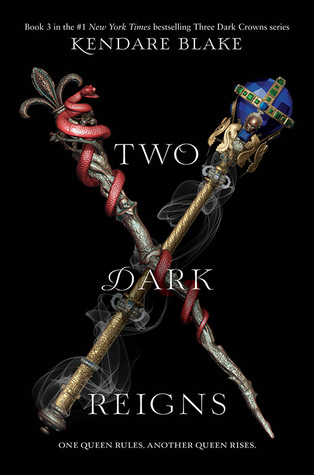 6. Ember Quartet by Sabaa Tahir
7. Sarah J. Maas- Throne of Glass & A Court of Thorns & Roses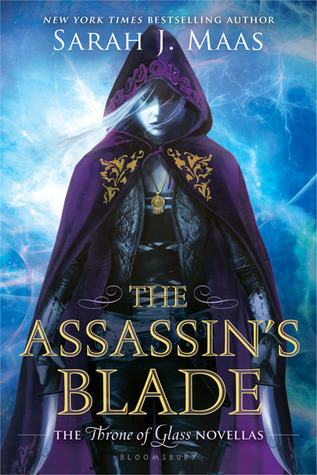 8. Outlander by Diana Gabaldon – I'm almost half way through the 3rd book and had to put it aside. I'll get to it. It's such a meaty series.
9. The Dark Artifices by Cassandra Clare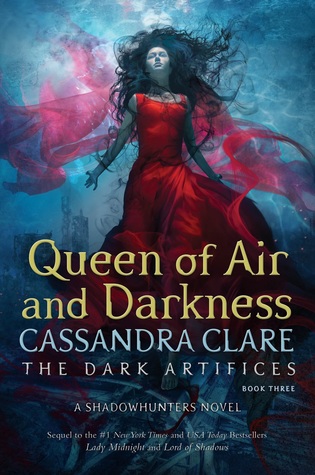 10. Stolen Empire by Sherry D. Ficklin – I actually need to re-read the second book because I don't remember it at all.
11. Nightshade by Andrea Cremer – I own all these and have yet to read them. This would be a major thing for my TBR list. Although, I know that the author is taking a long hiatus to finish the series.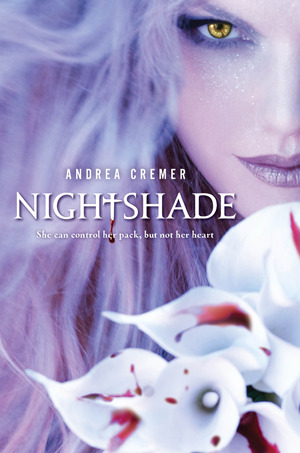 **12. Queen of the Tearling by Erika Johansen – I loved the idea of the first book but it fell a bit short for me. A lot of people like it though. Should I continue it?!! I'm on the fence. Please, give me your opinions!!
13. The Raven Cycle by Maggie Stiefvater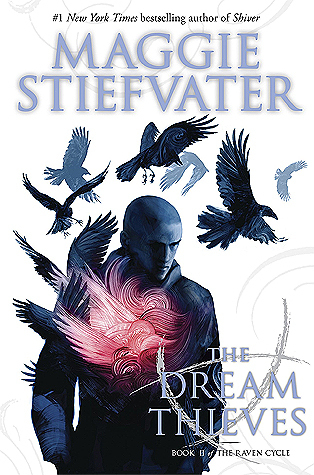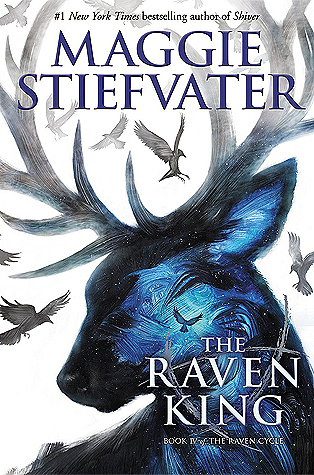 14. The Iron Fey: Call of the Forgotten & Blood of Eden (I own BoE) by Julie Kagawa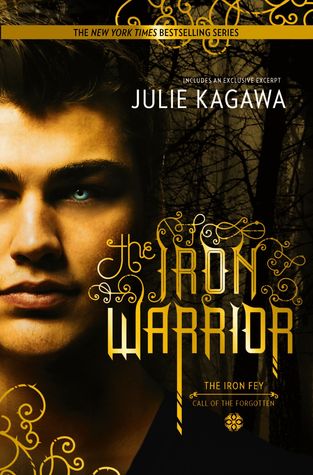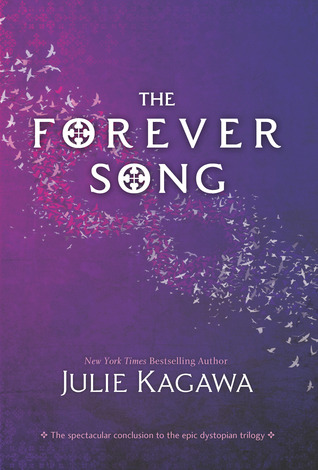 I think this is good for now. That's a lot of reading. Any that you have read or want to read? Loved/hated?
Some series that I started but I don't know if I should finish are:
Queen of the Tearling, White Rabbit Chronicles (Showalter) and Heart of Dread (Cruz) ??