Top Ten Tuesday is a weekly feature hosted by That Artsy Reader Girl. Each week there is a new topic for bloggers to choose and list their top ten. This week's theme is Top Ten Books Taking Place in Another Country
Here are my top 10:
I'm doing this in no particular order!
1.  The Millennium series by Stieg Larsson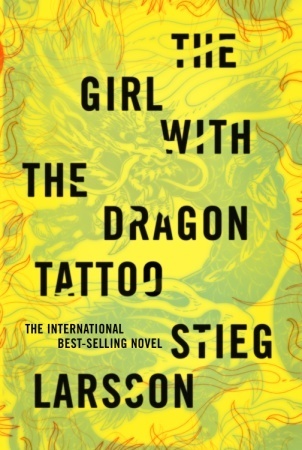 Sweden
These books are fantastic and will always be one of my favorites! The first book is a bit tough to get through. It's about the 150 page mark that things really start to get intriguing and it doesn't stop until the end of the third book! I don't really count the new book that's been added to this series. It's not the same author and you really can tell. I didn't like it as much.
2. Outlander by Diana Gabaldon
Scotland
I've read the first two books and loved them so much. I'm half way through the third book but I needed a break. I'll get to it eventually. Probably, before season 4 of the season hits!
3. Harry Potter by J.K. Rowling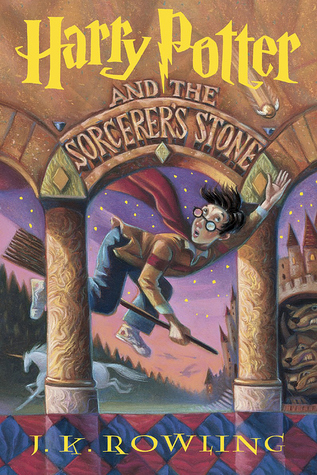 London, England
Yeah, I'm sure this will be on almost everyone's list. I almost didn't add it just for that fact. How could I not though?!
4. A Man Called Ove by Fredrik Backman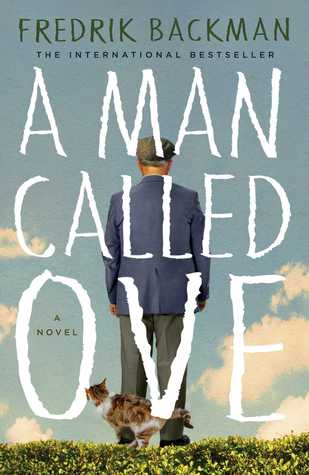 Sweden 
This will be one of my all time favorite books. It is so good but Backman has several books that I love! Beartown is a close second favorite. He has an amazing way with storytelling. I love his writing so much!
5. Clockwork Angel by Cassandra Clare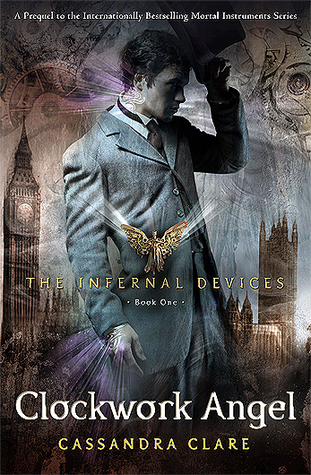 London, England
I love all the Shadowhunter books so much! This is the only series that takes place in another country. The rest of the other series mostly take place in the U.S.
6. The Book Thief by Markus Zusak
Germany 
I actually watched the movie first. I'm a weirdo and like to do that so I get the best story afterwards. The books are almost always better than the movies. I hate to go in and be disappointed. So, I read this after and I loved it so very much. It's such a great book!
7. Illuminae Files by Amie Kaufman & Jay Kristoff
Space
Yup. I know that this technically isn't another country but it's in space. So, I'm totally going to stretch it and say this counts. This series is SO good. It just has to be mentioned!
8.  Salt to the Sea by Ruta Sepetys
East Prussia
This is an amazing book. I will warn you, it's quite sad. I feel the same way about, Between Shades of Grey, which is also a great book.
9.  Crazy Rich Asians by Kevin Kwan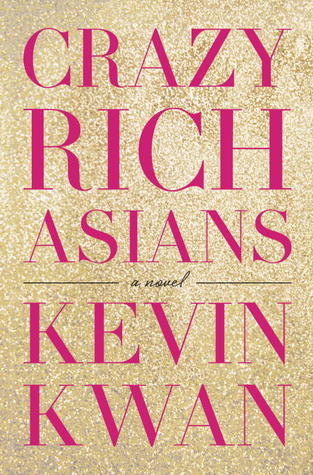 Singapore
I loved this book. There's a lot of drama and a lot of fun. I learned a lot and recently learned that it's a trilogy! So, I'm going to have to hunt down the next two books!
10. The Rosie Project by Graeme Simsion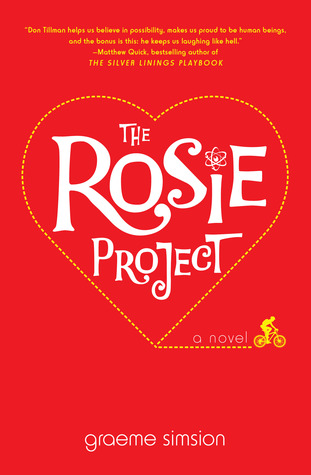 Australia 
This book was a little gem. It didn't sound like it would be up my alley but I actually received an e-ARC when it first came out. I loved it though and it's a really cute story.
Well there are my top 10. This was actually a bit of a difficult list for me. I read A LOT of fantasy, since it's my favorite genre. What are your favorite books that are set in another country?!