Top 5 Wednesday is a weekly book meme that was created and moderated by Lainey but is now hosted by Sam (not me). If you want to find out more about this group/feature or if you wanna join in on all this fun, you can visit the Goodreads group here!
Here are my top 5.
The Hunger Games by Suzanne Collins
Okay- this maybe a stretch for some but I loved Haymitch Abernathy! Yes, he was drunk most of the time but he really cared. He did a lot to help them and gave great advice. If it wasn't for him the outcomes would be much different. I loved his character so much and I found him to be a great mentor!
2. The Fellowship of the Ring by J.R.R. Tolkien 
Gandalf. Need I say more? He gives advice and he helps. He's also awesome. I mean, Frodo needs all the help he can get. If it wasn't for Sam and Gandolf… lol I'm not a big fan of Frodo. BUT he also mentors in The Hobbit too.
3.  City of Bones by Cassandra Clare – Really the whole series. 
Magnus Bane. Not only is he my favorite character out of all the series, he knows all. He is constantly giving advice and help.When things go down that they don't know how to handle, they go to him. A lot. Not only is he always there, he's been in the world, throughout more than one series.
4.  Game of Thrones series by George R.R. Martin
Tyrion Lannister. He is one of my favorite characters and he really does qualify. He's been through a lot and he's always giving some piece of advice or wisdom to someone. "I drink and I know things." It's one of his quotes and it's so true. He's got a vast knowledge on how to play the game and how to help someone else do it. Now, he's mentoring Daenerys. He's smart and cunning. I would want him mentoring me any day!
5.  Harry Potter series by J.K. Rowling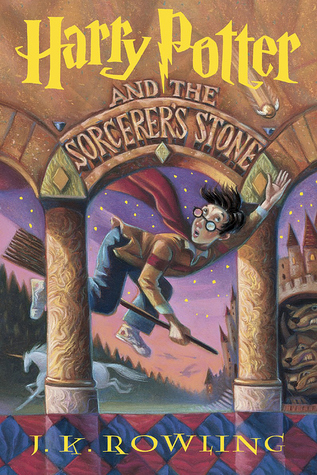 Now, I'm sure most people are going to pick the obvious choice- Dumbledore. You wouldn't be wrong. He's an amazing mentor. For my pick though, I'm going with Professor McConagall. She's so awesome and more than just teaching a class. She was strict but she knew when to be kind. She also put people in their place and I loved that so much. You didn't mess with her school or her kids.
Who are your favorite mentors/teachers??