This is a weekly meme hosted by, Taking on a World of Words. It's where we talk about the Three W's:
What are you currently reading?
What did you recently finish reading?
What do you think you will read next?
What I'm currently reading?
Eliza and Her Monsters by Francesca Zappia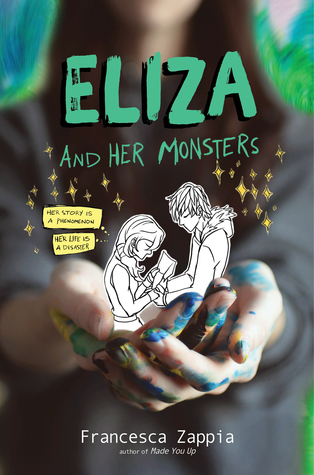 Goodreads Blurb: 
Her story is a phenomenon. Her life is a disaster.
In the real world, Eliza Mirk is shy, weird, and friendless. Online, she's LadyConstellation, the anonymous creator of the wildly popular webcomic Monstrous Sea. Eliza can't imagine enjoying the real world as much as she loves the online one, and she has no desire to try.
Then Wallace Warland, Monstrous Sea's biggest fanfiction writer, transfers to her school. Wallace thinks Eliza is just another fan, and as he draws her out of her shell, she begins to wonder if a life offline might be worthwhile.
But when Eliza's secret is accidentally shared with the world, everything she's built—her story, her relationship with Wallace, and even her sanity—begins to fall apart.
-I've seen this all over Booktube and decided I needed it in my life. I got it from the Library today. I'm just starting it. I'm also doing a buddy read with a friend and we are finishing up the ACOTAR series with the last book!
A Court of Wings and Ruin by Sarah J. Maas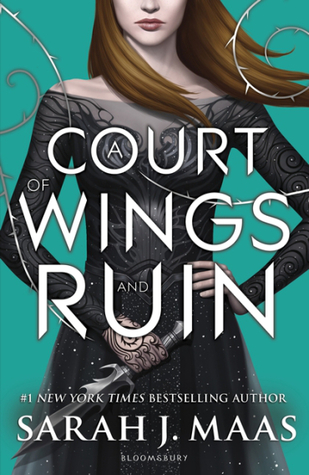 Goodreads Blurb: 
Looming war threatens all Feyre holds dear in the third volume of the #1 New York Times bestselling A Court of Thorns and Roses series.
Feyre has returned to the Spring Court, determined to gather information on Tamlin's manoeuvrings and the invading king threatening to bring Prythian to its knees. But to do so she must play a deadly game of deceit – and one slip may spell doom not only for Feyre, but for her world as well.
As war bears down upon them all, Feyre must decide who to trust amongst the dazzling and lethal High Lords – and hunt for allies in unexpected places. 
In this thrilling third book in the #1 New York Times bestselling series from Sarah J. Maas, the earth will be painted red as mighty armies grapple for power over the one thing that could destroy them all.
I cant wait to see how this ends. I'm really trying to catch up since I went on a year and a half reading slump!
What I recently finished reading?
The Last Mrs. Parrish by Liv Constantine
4/5 stars
Blurb from Goodreads:
Amber Patterson is fed up. She's tired of being a nobody: a plain, invisible woman who blends into the background. She deserves more—a life of money and power like the one blond-haired, blue-eyed goddess Daphne Parrish takes for granted. To everyone in the exclusive town of Bishops Harbor, Connecticut, Daphne and her husband, Jackson—the beautiful philanthropist and the confident real estate mogul—are a golden couple straight out of a fairy tale, blessed with two lovely young daughters.
Amber's envy could eat her alive–if she didn't have a plan. Amber uses Daphne's compassion and caring to insinuate herself into the family's life, the first step in a meticulous scheme to undermine her. Before long, Amber is Daphne's closest confidante, traveling to Europe with the Parrish family, and growing closer to Jackson. But a skeleton from her past may undermine everything that Amber has worked towards, and if it is discovered, her well-laid plan may fall to pieces.
My review can be found here: The Last Mrs. Parrish
This was a surprisingly good book. I wasn't sure what to expect but I was addicted to the story and just flew though it!
What Will I Read Next?
Oh man… I have sooo many options. I just had a major book haul from the Library. How about I post those and you tell me what I should read next?!?!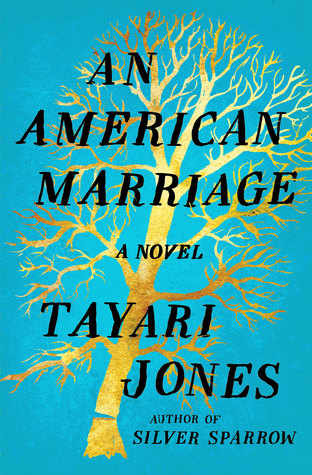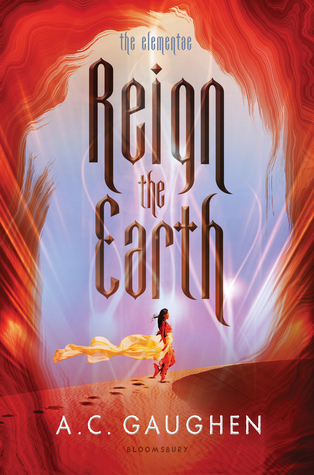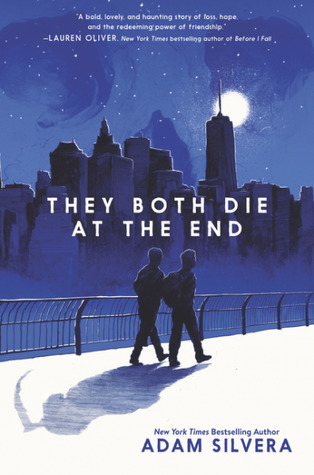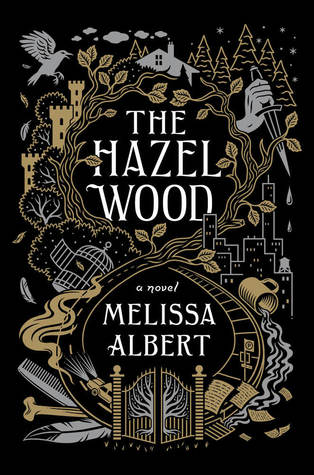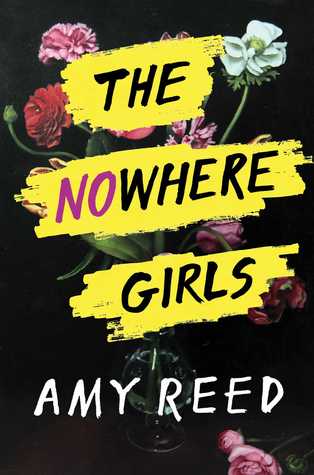 Yup… any ideas on which book I should read next?! I want to read these all and my library was fully stocked today! Please comment below!! 🙂