Hey guys… This is my first time doing this, so bare with me! March was a great month of me. I feel like I knew to read extra because April will be much slower. There's a million things going on in my personal life this month. I've read a lot of books  and they are all reviewed on my blog. So, I'll just be providing a sentence or two about each.
I've read
18

books for a total of

7,585

pages! Wow!
Books read: (Starting from March 1st)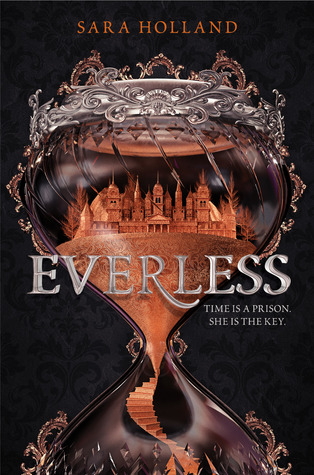 Everless by Sara Holland (library copy)– I gave this book 2/5 stars. It was my first one of the year. The concept was really interesting but that's about it. I found it boring and the plot was really flat.
Make Anything Happen: A Creative Guide to Vision Boards, Goal Setting, and Achieving the Life of Your Dreams by Carrie Lindsey (eARC)– I gave this 3.5/5 stars. This was cool because I love being creative in my planner and journal. Gave me some great ideas for vision boards.
My Plain Jane by Cynthia Hand, Jodi Meadows & Brodi Ashton (e-ARC)– I gave this 3.5/5 stars. I had not read the first book but I really enjoyed this one. It's a fun take on Jane Eyre.
Falling Kingdoms by Morgan Rhodes (Own)– I gave this 3.5/5 stars. I wasn't sure what to expect. So many opinions either love or hate it. I actually enjoyed this story. I thought it was fun and full of drama!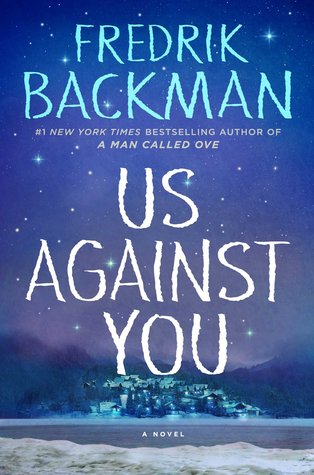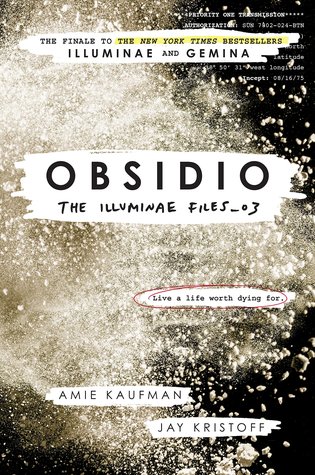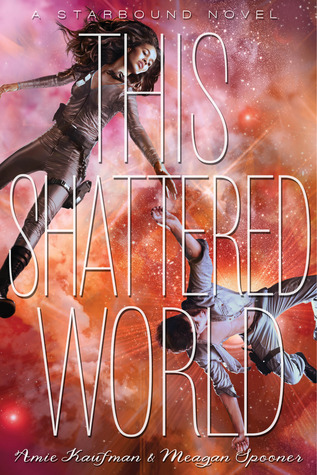 Gardenlust by Christopher Woods (e-ARC)–  4/5 stars. I loved the idea of this. There's all these beautiful landscapes and gardens from all over the world. There is a lot of text, the only thing I was a bit disappointed with. I expected a lot more photos! Great coffee table piece though.
Us Against You by Fredrik Backman (e-ARC)– 4/5 stars. I love Backman and this book is a continuation from Beartown. It was really good but I still prefer Beartown.
Obsidio by Amie Kaufman & Jay Kristoff (own)– 4.5/5 stars. This was the final book in the, Illuminae Files. It was a great ending and I was really happy with it. I can't wait to see what they come up with next!
This Shattered World by Amie Kaufman (Library ebook)– 3/5 stars. This was a buddy read with my friend. It was enjoyable but I definitely prefer the Illuminae Files.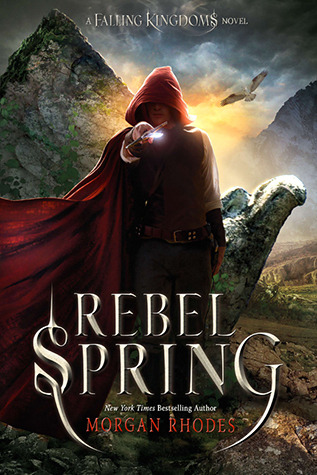 Onyx & Ivory by Mindee Arnett (e-ARC)– 4/5 stars. Not only is the cover gorgeous but I loved this story. The book itself is meaty. There's a lot of things going on and a lot of information but it never became boring. I really enjoyed this one!
Rebel Spring by Morgan Rhodes (own)– 4/5 stars. I enjoyed this book better than the first. I really can't wait to continue this story next month!
Children of Blood and Bone by Tomi Adeyemi (own)– 4/5 stars. Believe the hype on this one. It was so good! I actually bought this one and I'm so glad I did. The cliffhanger is pretty awesome!
Our Little Secret by Roz Nay (ARC)– 4/5 stars. This was a great thriller. It had me hooked and I couldn't put it down. The ending was a bit shocking too.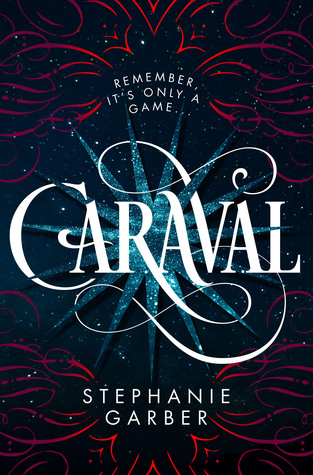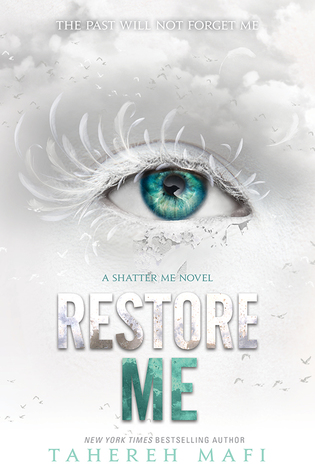 Caraval by Stephanie Garber (own)– 4/5 stars. I loved this book! It kind of reminds me of, The Night Circus. I pre-ordered book two! That's how you know I liked it. 🙂
Restore Me by Tahereh Mafi (own)– 4.5/5 stars. This is the continuation of, Shatter Me. I loved this so much. We get Warner's perspective and I loved it so much. Great cliffhanger too!
Tempests & Slaughter by Tamora Pierce (Library) DNF– 2/5 stars. I almost bought this and I'm so glad I didn't! I did not like this. I forced myself to get to the 300 page mark and just had to give up. This story felt like it was going nowhere and was so boring.
The Last Mrs. Parrish by Liv Constantine (Libary)– 4/5 stars. I really enjoyed this one. It was a bit predictable but it was a really satisfying read!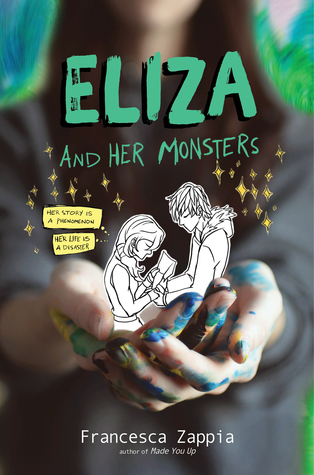 Eliza and Her Monsters by Francesca Zappia (Library)– 5/5 stars. I loved this book so much. There's so much about anxiety in here and that's something I have a hard time with too. I felt like I could relate and it was just such a good story.
The School for Good and Evil by Soman Chainani (own)– 3/5 stars. I liked this book but was a bit disappointed. I'm unsure if I will keep going with the rest of the series.
To make my Book Haul quick.. I'm just going to post a photo of the haul photos. It was a lot and I'm trying to get all my blogs scheduled for this week, before surgery. So, sorry it's kinda lazy.
I've also ordered and/or pre-ordered: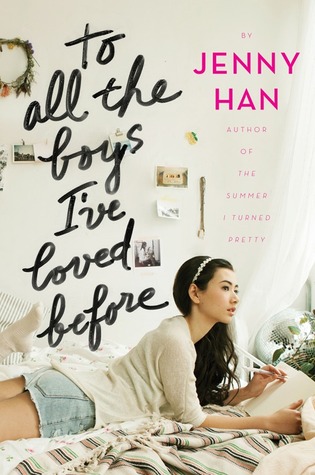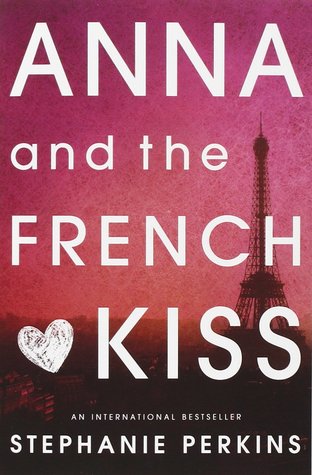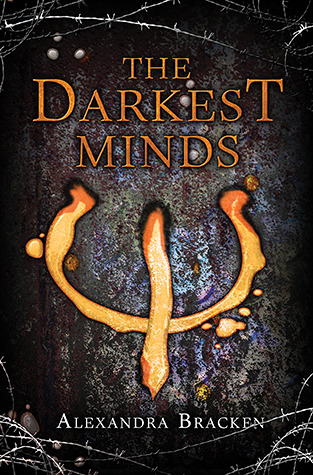 Okay…. that was a lot of books!! Have you read any of these or are they on your TBR list?!