Top Ten Tuesday is a weekly feature hosted by That Artsy Reader Girl. Each week there is a new topic for bloggers to choose and list their top ten. This week's theme is Top FIVE Books: Characters I liked That Were In Non-Favorite/Disliked Books
Okay, this was extremely hard. If I didn't like books it's mainly because I didn't like or connect to the characters. So, this was very difficult. Not a top ten but I got as many as I could. I had to dig deep for this one.
Here are they are:

I am and will be team Chase! I disliked this book and mostly because of the direction the author went. I remember loving Chase though.

Yup. I'm in the minority here, I think. I really disliked this book. I made it to page 300 and had to stop. I DNF. Although, I didn't like it. I still really liked Musenda, the Gladiator. I'm not sure how it plays out but I loved him from what I read.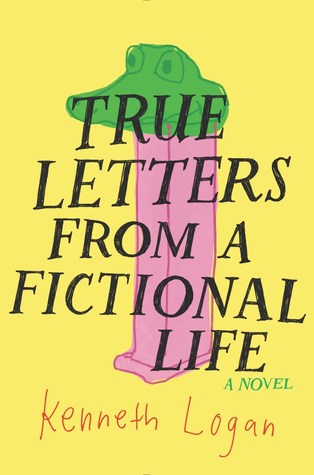 Hawken was definitely my favorite. He's the main characters best friend.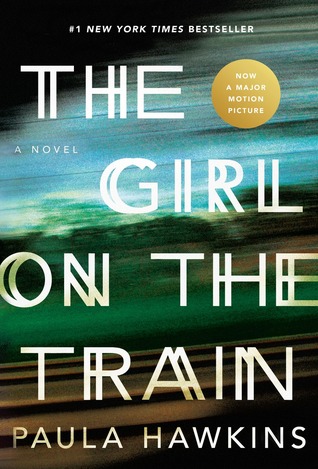 I really hated this book. So many people loved it and I just didn't. I think the best character in this book is actually, Anna. She puts up with so much crap and then really comes through in the end.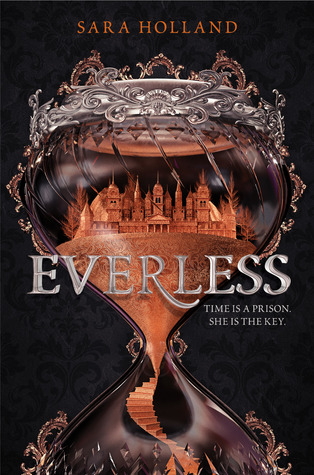 I was so disappointed by this book. I felt so bad for her father. He was so kind and trying to protect her but she thought she knew better. He deserved so much better.
This was a tough week!! What made your list?!