Top 5 Wednesday is a weekly book meme that was created and moderated by Lainey but is now hosted by Sam (not me). If you want to find out more about this group/feature or if you wanna join in on all this fun, you can visit the Goodreads group here!
Here are my top 5 funny characters. They might not necessarily be jokesters but they are quite humorous!
1.  Obsidio by Amie Kaufman & Jay Kristoff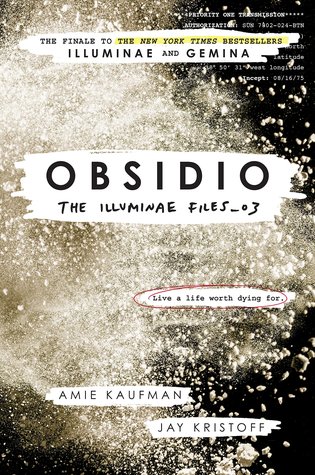 I love Nick. He's so funny because he's so sarcastic. There were many times that I literally lol-ed! Ezra is also funny but mostly in the previous books in this series.
2.  Vampire Academy series & Bloodlines series by Richelle Mead
Adrian Ivashkov is so funny! He definitely made me LoL a lot in both of these series. He's arrogant and it kind of adds to his humor sometimes.
3.  To All the Boys I've Loved Before by Jenny Han.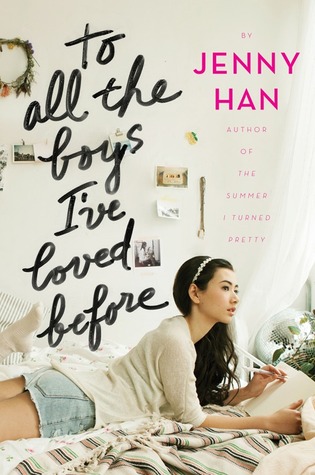 Kitty adds so much humor to this series. I love her so much and she's one of my favorite character in this series. She's witty and helps lighten up some tense situations.
4. The Rosie Project by Graeme Simsion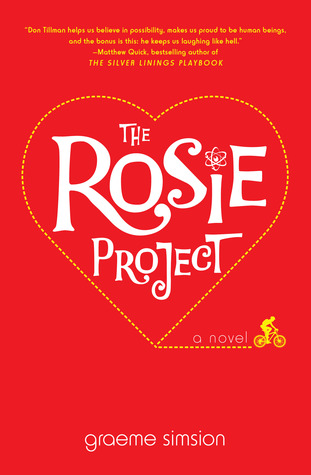 This is such a funny book! I love it but I found it to be quite humorous. I think that Don and Rosie are both pretty funny.
5.
I had to throw in a non-fiction in here. I loved this book so much and I love Amy Poehler. I have a hard time with a lot of these because people try to be "too funny." She doesn't do this in here. It's genuine and I found myself LOL a lot!
Who are your top favorite jokesters?! Funny characters?!?! Let's talk!