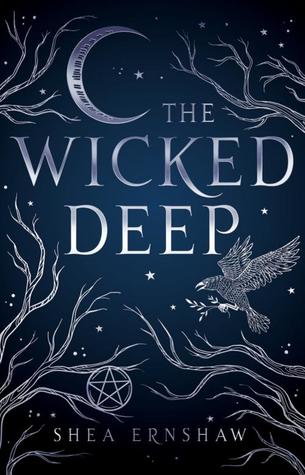 I was really excited to read this because I've seen so many people like this book. It had great potential but it just felt .. ehh.. to me.
I actually felt like the book was really predictable- I had mostly figured everything out. So, it could be what dropped the excitement for me.
The plot was slow going. It took more than half way before it actually picked up. Once it did pick up, I was really into the story.
I loved the mini stories between some of the chapters. You get a look at the past and the events that took place to get where we are now. I think I would have liked this a lot more if it was about the past. The sisters seemed interesting and and I would have loved to read more about them.
I didn't feel like I connected with the characters that much and I really didn't like the ending. I felt so bad for her. I don't really want to say too much about it, just that it makes me so sad.
It was a good story, I liked it. I think my hopes were a bit high for this one. I definitely get why a lot of people love this book. It's not bad, it's just okay.