Top 5 Wednesday is a weekly book meme that was created and moderated by Lainey but is now hosted by Sam (not me). If you want to find out more about this group/feature or if you wanna join in on all this fun, you can visit the Goodreads group here!
Here are my top 5 Auto-Buy Scifi & Fantasy Authors
1.  This is kind of two.. Amie Kaufman & Jay Kristoff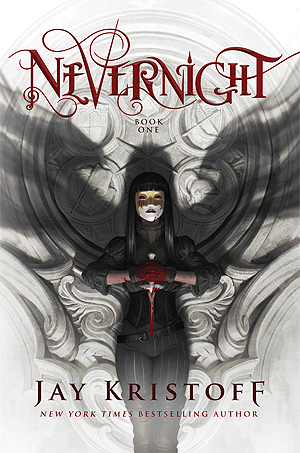 Now because of the Illuminae Files, I will be buying anything by Amie Kaufman and Jay Kristoff. Actually, I'm buying Jay Kristoff's Nevernight chronicles now.. So, these two authors are on my must by list!
2.  Cassandra Clare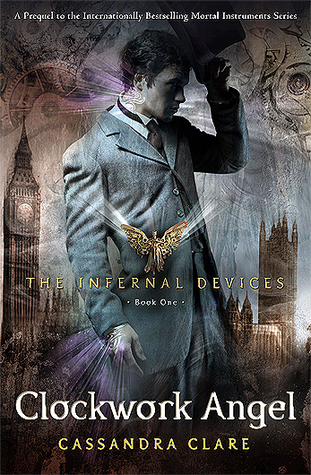 I love all her books. Of course, I buy everything she writes! No questions.
3. Sarah J. Maas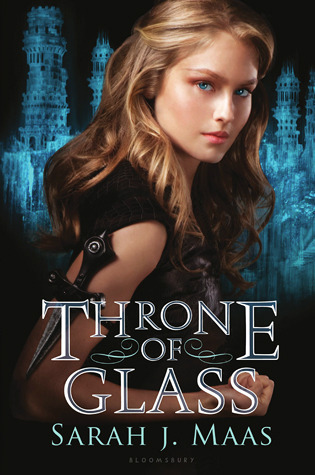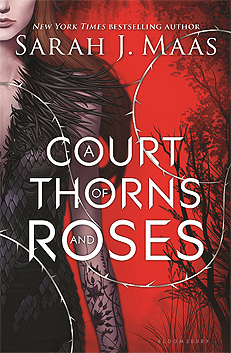 I have fallen in love with Maas's work over the years. She's definitely on my insta-buy list!
4. Diana Gabaldon
So, I'm not sure this counts. They have it listed as fantasy and sci-fi because of the time travel. Anyways, she's on an auto buy because she's still writing the series. In a few years, when the Outlander series is over, will she be on auto buy? I'm not sure. For right now, totally yes!
5.  Marissa Meyer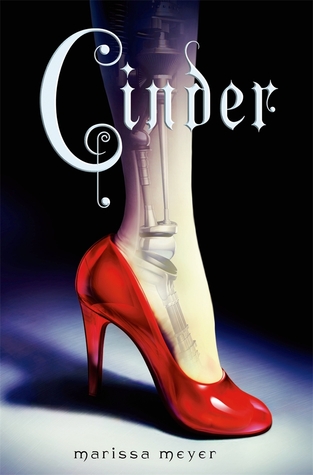 I wanted to add more Sci-Fi to this list. I definitely love this series and have her on my auto-buy list. I really didn't like her latest release but that's okay! I still love her 🙂
6. Holly Black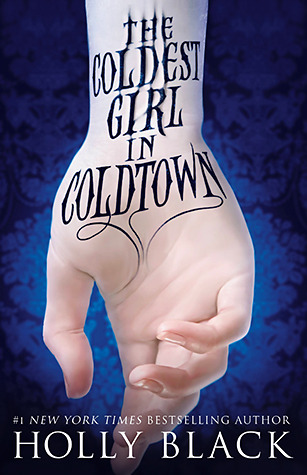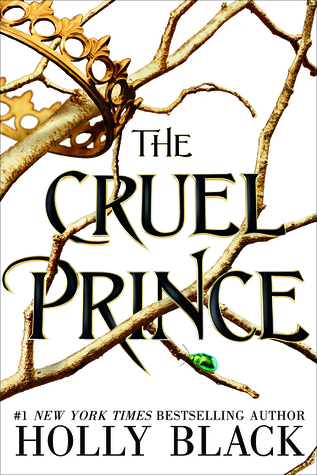 I love Holly's writing and her latest book is just as amazing! She's definitely on my list as an auto-buy.
Who are your auto buy Sci-Fi/fantasy authors?! I have so many fantasy that it was hard to break down! I also added another, as you can see. haha.