Top Ten Tuesday is a weekly feature hosted by That Artsy Reader Girl. Each week there is a new topic for bloggers to choose and list their top ten. This week's theme is Top TEN Favorite Book Covers! 
This week is a FREEBIE! So, I can't wait to see everyone's posts!
1.  Splintered by A.G. Howard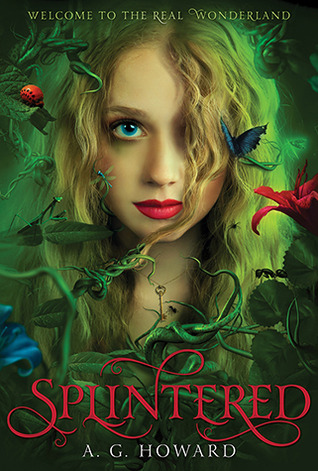 All the covers in this series are beautiful! It's a bonus that I loved the story. There are a lot of great small illustrations in this book too.
2.  Eliza and Her Monsters by Francesca Zappia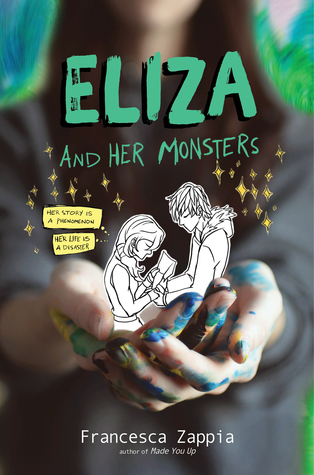 I loved this book but this cover is just amazing!
3. Emergency Contact by Mary H.K. Choi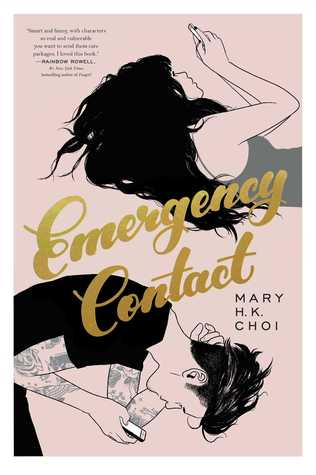 Right now, this is my favorite book of the year. I love this cover so much. I feel like it's simple but not. It could also be because I loved the story so much!
4. The Winner's Curse by Marie Rutkoski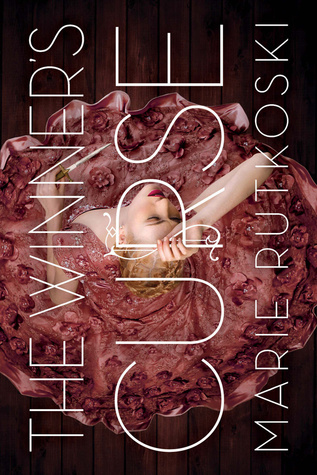 I love all the covers in this series. I don't really care for the paperback covers but these originals are all gorgeous!
5. Strange the Dreamer by Laini Taylor
I have not read this yet but I love this cover!
6. Fly Away by Kristin Hannah
I love this cover! It just reminds me of summer nights. 🙂 I also enjoyed this book but not as much as the first one, Firefly Lane.
7. These Broken Stars by Amie Kaufman and Megan Spooner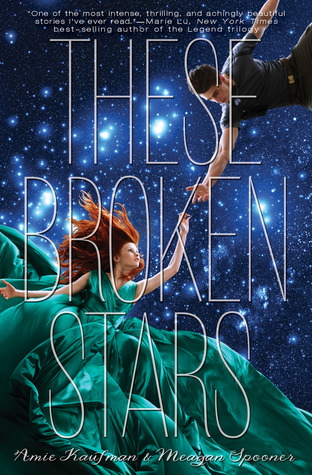 This series is just okay. It's enjoyable but I love other books by them much more. One thing, the covers are gorgeous!!
8. Queen of Air and Darkness by Cassandra Clare
I CANNOT wait for this book! I also love this cover so much! One of my favorites out of all her books. I think Clockwork Princess comes in at a close 2nd.
9.  And I Darken by Kiersten White
I have not read this book but it's been on my TBR for a while. I always see the cover and just think it's gorgeous. I think I just want to read it because of the cover. lol It happens to us all!
10. Darkdawn by Jay Kristoff
I have not read this series but I REALLY want to. It's on my birthday list, so I can't just buy it right now… I think these covers are sooo awesome but I love this one so much!
What are some of your favorite book covers?!?! Let's talk 🙂