This is a weekly meme hosted by, Taking on a World of Words. It's where we talk about the Three W's:
What are you currently reading?
What did you recently finish reading?
What do you think you will read next?
What I'm currently reading?
Well this will be a bit slow. I'm staying with my parents. My brother and his g/f had their baby. I'm the Godmother and I'm helping her out during the day for the week! So, I'm not sure how likely it will be that I get some reading done. I NEED to get my book club book done, for sure!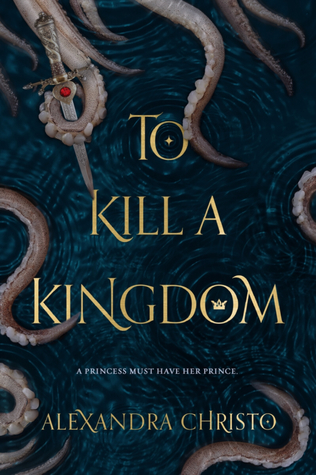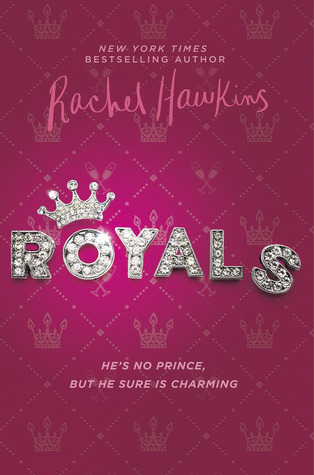 Dear Martin I need to read for book club. Royals, is an e-ARC that I'm  hoping to get to soon! I just started, TKAK and I'm hoping to get through that one too!
What Did I Recently Finish Reading?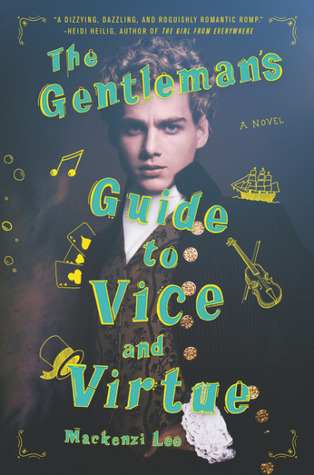 I gave this 4/5 stars. It was a really fun read! I LOVED the characters so much. I haven't been home over the weekend, so I haven't had a chance to write a review yet. This was a really fun and hilarious read. It's a bigger book for YA and it was jam pack full of adventure and I never felt bored. I really enjoyed this one!
What Do I Want To Read Next?
I just got these from the Library, so I want to attack this next. I read the first one a LONG time ago and didn't get far before I quit. So, I want to re-read it and keep going with the series because a lot of people say the second book is really good.
Have you read any of these!? What's on your WWW this week?! Let's chat!