This is a weekly meme hosted by, Taking on a World of Words. It's where we talk about the Three W's:
What are you currently reading?
What did you recently finish reading?
What do you think you will read next?
What I'm currently reading?
Blurb from Goodreads:
As a slave in the Kipchak Khanate, Jinghua has lost everything: her home, her family, her freedom … until she finds herself an unlikely conspirator in the escape of Prince Khalaf and his irascible father as they flee from their enemies across the vast Mongol Empire. On the run, with adversaries on all sides and an endless journey ahead, Jinghua hatches a scheme to use the Kipchaks' exile to return home, a plan that becomes increasingly fraught as her feelings for Khalaf evolve into a hopeless love.
Jinghua's already dicey prospects take a downward turn when Khalaf seeks to restore his kingdom by forging a marriage alliance with Turandokht, the daughter of the Great Khan. As beautiful as she is cunning, Turandokht requires all potential suitors to solve three impossible riddles to win her hand—and if they fail, they die.
Jinghua has kept her own counsel well, but with Khalaf's kingdom—and his very life—on the line, she must reconcile the hard truth of her past with her love for a boy who has no idea what she's capable of … even if it means losing him to the girl who'd sooner take his life than his heart.
THE BIRD AND THE BLADE is a lush, powerful story of life and death, battles and riddles, lies and secrets from debut author Megan Bannen.
I just started this last night. I was lucky enough to get an e-ARC of this book. First, isn't this cover just amazing?! I'm really looking forward to really getting into this! I haven't really seen anyone talk about this… so I'm hoping it's a hidden gem!
What I Recently Finished Reading?
Blurb from Goodreads:
Princess Lira is siren royalty and the most lethal of them all. With the hearts of seventeen princes in her collection, she is revered across the sea. Until a twist of fate forces her to kill one of her own. To punish her daughter, the Sea Queen transforms Lira into the one thing they loathe most—a human. Robbed of her song, Lira has until the winter solstice to deliver Prince Elian's heart to the Sea Queen or remain a human forever.
The ocean is the only place Prince Elian calls home, even though he is heir to the most powerful kingdom in the world. Hunting sirens is more than an unsavory hobby—it's his calling. When he rescues a drowning woman in the ocean, she's more than what she appears. She promises to help him find the key to destroying all of sirenkind for good—But can he trust her? And just how many deals will Elian have to barter to eliminate mankind's greatest enemy?
I have not had time to write a review yet, since I just finished this last night. I really enjoyed this one though! It's a retelling of The Little Mermaid.
What Am I Reading Next?
Well… I've got a few things actually. I've got 3 e-ARC's that I really want to read and also a couple library books that go back soon.
library books: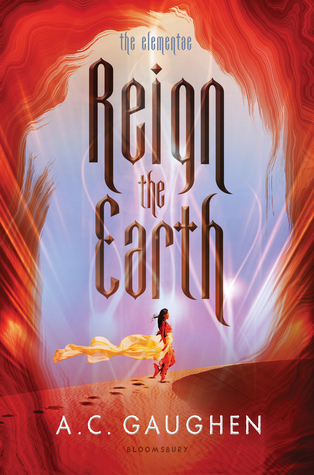 e-ARC's: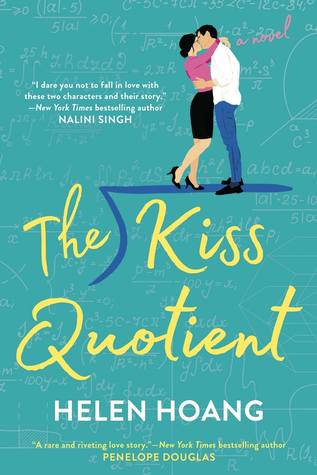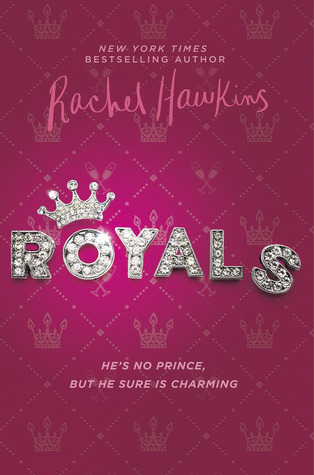 What are your WWW's!? Any of these make any of your lists?! Let me know! Let's talk 🙂