Ahhh.. Another new month. Where did April even go?! I am SO excited for May because it's the BEST month! Guys, it's my birthday month!! Woot!!
Now, I'm hoping to get a bunch of books read this month. I think this might be a little ambitious but oh well!
I'm currently reading: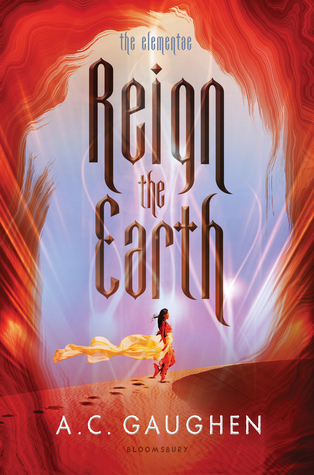 Books that I want to read that I own or are from the library: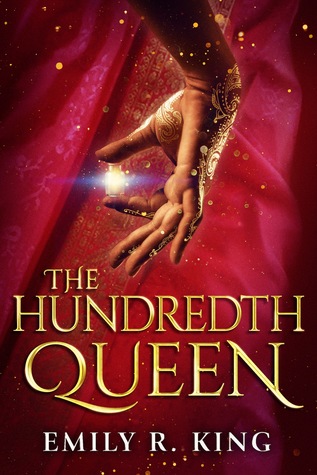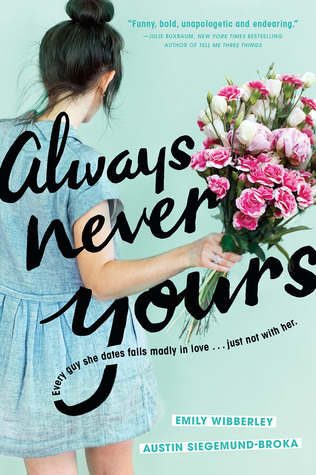 Anyone else going to do the #buzzwordathon ?? I was watching La La @booksandlala on booktube. It's May 7-13. The bzz word is GIRL.
These are my books for that week….
This is a re-read for book club: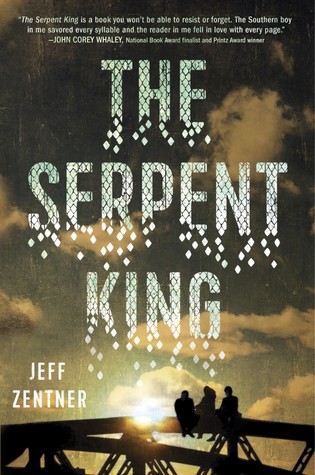 These are the e-ARC's that I need to get through this month: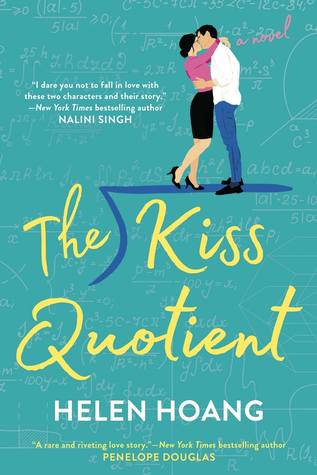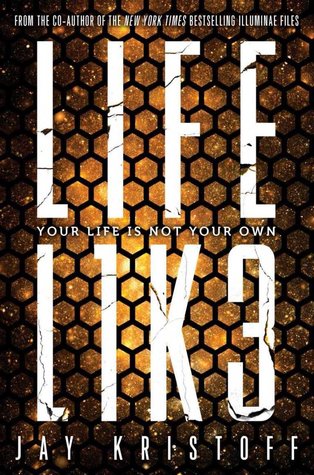 I also got an ARC in the mail that I need to read too! Thank you @stmartinspress !!
That's 16 books total!! Not sure if I can get all these in but I'm sure going to try! I got 18 books in March and 14 (technically 15) in April. So, it's not too crazy to think I can get all this in. I'm sure there will be other books that catch my attention and I'll swap them out and so on.
What is your May TBR?! How many books are you trying to read?! Any of the ones on my list?! Let's discuss!!