Top 5 Wednesday is a weekly book meme that was created and moderated by Lainey but is now hosted by Sam (not me). If you want to find out more about this group/feature or if you wanna join in on all this fun, you can visit the Goodreads group here!
This month is a free for all! Kinda cool 🙂
Here are my top 5 books that I've read because of Booktube/Blogging
I'll include my link for the review, on the title by author, next to their numbers.
1. Eliza and Her Monsters by Francesca Zappia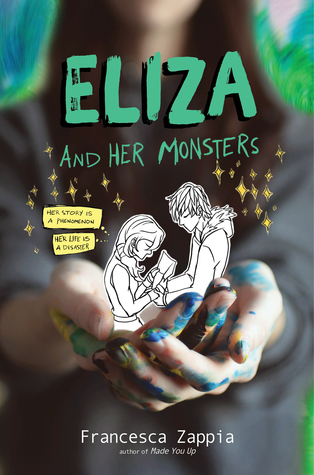 I loved this book so much!! I saw this all over booktube and thought I need to read that! So very glad I did.
2. Nice Try, Jane Sinner by Lianne Oelke
This was a gem! I'm surprised that I don't see it talked about more often. This one was mostly booktube
3. Geekerella by Ashley Poston
This one was ALL over! I saw it on Booktube, Blogging and social media. Rightly so, because I really loved this one!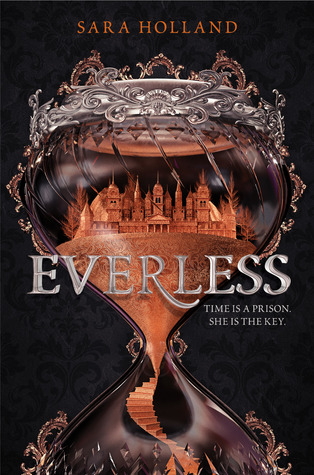 This one was not only in the blogging community but all over bookstagram! I did not like this one!! I was really wasn't impressed with this one.
5. Gentleman's Guide to Vice and Virtue by Mackenzi Lee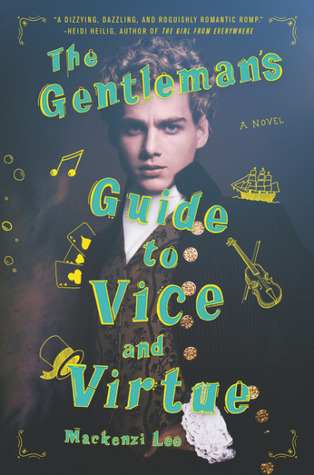 This one was everywhere. I was getting "read this" from all places. It was so good! I really enjoyed this story.
What have you read because of Booktube/Blogging/Social Media!? Are they always good or just over hyped?! Let's discuss!!