This is a weekly meme hosted by, Taking on a World of Words. It's where we talk about the Three W's:
What are you currently reading?
What did you recently finish reading?
What do you think you will read next?
What I'm currently reading?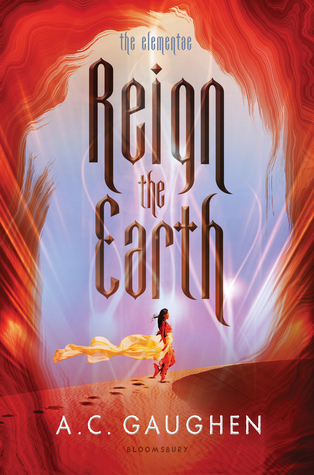 I'm about 100 pages in and I can tell that it's going to be an intense read. I'm kind of nervous for our main character! I haven't read any review or anything. I'm hoping that I'm going to like where it's headed!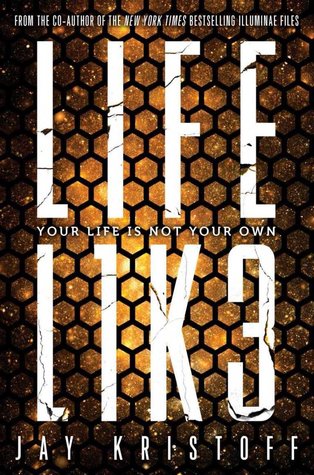 I got an e-ARC of this and it's in my "currently reading' on Goodreads. I stared it last night. I'm really excited for this one!
What did I recently finish reading?
I have not written my review for this yet! It was really good though. I hope to have time to write it later today or tomorrow. I had so many errands to run yesterday and also a lot of blogs to write!
What will I read next?
I just got this yesterday!! I can't wait to read this one. I'm going to add another book because this is on the shorter side.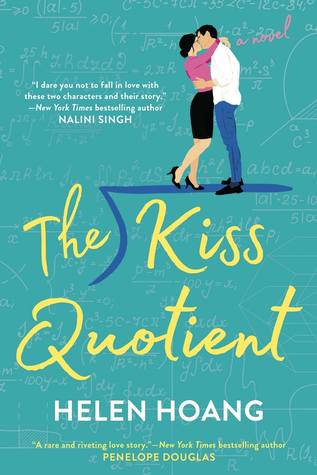 I got this as an e-ARC from First Reads. It was a bit of a pain because I have to read it in Adobe Digital Editions. Does anyone else know how I can get this on my kindle or nook app?!?!? It said I had to download it to ADE first but then I don't see how to send it anywhere else.
That's what I've got for this week. What about you?!! Let's discuss!!