Top Ten Tuesday is a weekly feature hosted by That Artsy Reader Girl. Each week there is a new topic for bloggers to choose and list their top ten. This week's theme is Top TEN Books with my Favorite Color on the Cover (or In the title)
These are not in any particular order and I haven't read many of them.
1.  Nightshade by Andrea Cremer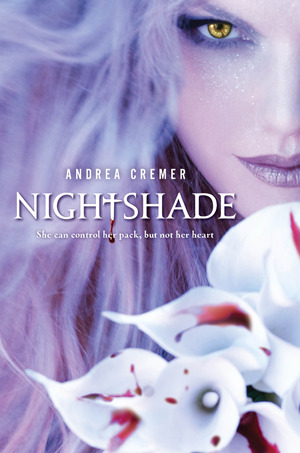 I have this whole series and the spin-off but have not read it yet!! I keep telling myself that I'm going to get to it next but then some ARC's come up or new releases. I will get to it this summer!!!
2.  Across the Universe by Beth Revis
I remember being a bit disappointed by this book but I love this cover so much!!
3. Nightmares! by Jason Segel & Kirsten Miller
I loved this Juvenile Fiction book! I actually bought it at a book signing where I got to MEET JASON SEGEL!!! It was so cool and I was so star-struck! So, this is a personalized, autographed book on my shelf. 🙂
4. Splendour by Anna Godbersen
I love this cover so much. I also have this series on my shelf but I have not read it yet. I need to!
5. The Gray Wolf Throne by Cinda Williams Chima
I just had this series recommended to me and I just got this book in the mail. So excited to read this one and it's so pretty!
6. The Forever Song by Julie Kagawa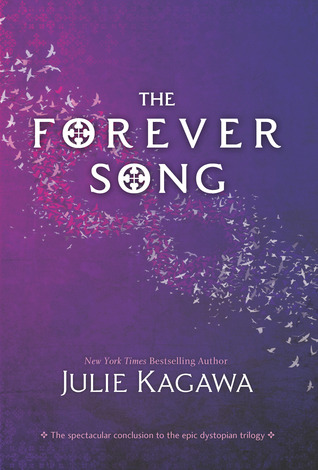 Still need to read this and I have the whole series too. This makes me realize, I need to get to the books on my bookshelves!
7. Graduation Day by Joelle Charbonneau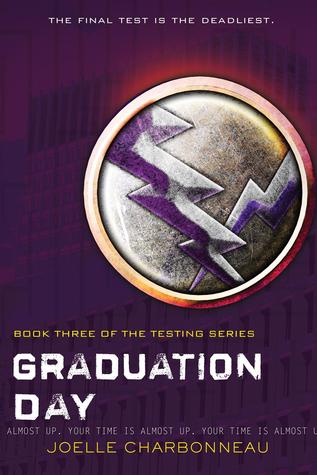 Yep. I need to read this series too. haha.
8. And I Darken by Kiersten White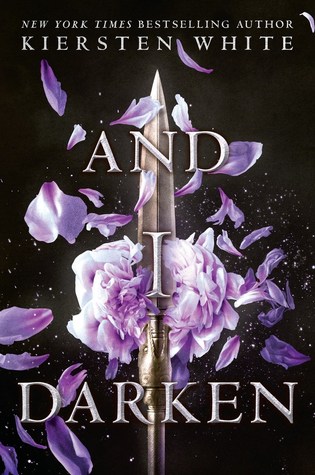 I do not own this book and I have not read it. I really want to because this cover is just beautiful!!!
9. Geekerella by Ashley Poston
I loved, loved this book!! I need to buy it, so I can have it on my beautiful shelf 🙂
10. Their Fractured Light by Amie Kaufman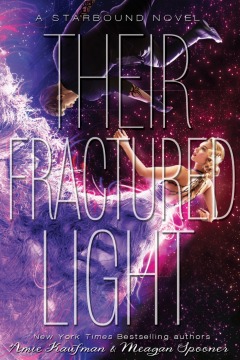 The covers in this whole series are gorgeous but this one is my favorite! It's probably because it's purple 🙂
I would love to know which books have your favorite color on it! Let's talk!!