Top 5 Wednesday is a weekly book meme that was created and moderated by Lainey but is now hosted by Sam (not me). If you want to find out more about this group/feature or if you wanna join in on all this fun, you can visit the Goodreads group here!
This month is a free for all! Kinda cool 🙂
Okay, I wasn't going to participate this month because it's been crazy busy! Then I saw someone post the cool topic of last 5 books added to my TBR. That's so easy, so I'm in.
The Way You Make Me Feel by Maurene Goo
2. From Twinkle, with Love by Sandhya Menon
3. Save the Date by Morgan Matson
4. A Curse So Dark and Lonely by Brigid Kemmerer
5. King of Scars by Leigh Bardugo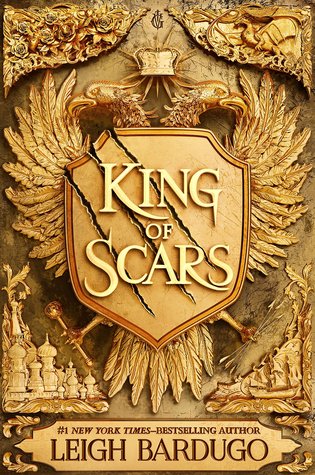 What are you recent TBR adds?! I'm constantly adding books. Let's talk!