This is a weekly meme hosted by, Taking on a World of Words. It's where we talk about the Three W's:
What are you currently reading?
What did you recently finish reading?
What do you think you will read next?
What I'm currently reading?
Okay, this week is crazy! I'm doing a readathon and I'm trying to get through my e-ARC's. It's my goal this week! I'm currently reading way too many. haha.
First.. my readathon books. #buzzwordAthon. I've read 2 of my 4 books.
These are my e-ARC's
Guyyyssssss…. last thursday… a miracle happened and I received an e-ARC of THE WICKED KING!!!!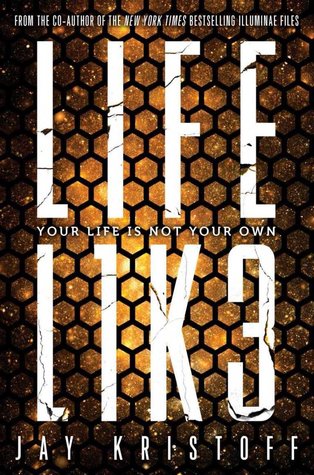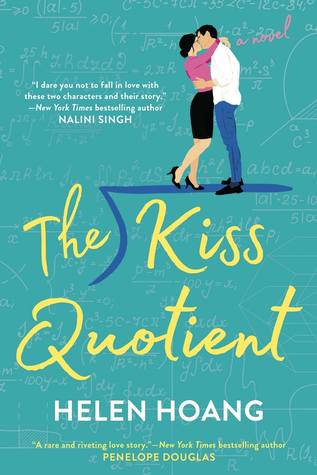 What did I recently finish reading?
I just finished this book and I really enjoyed it!! It was party of my buzzwordAthon with LaLa. The buzzword is girl. So, any title that has GIRL in it. I get why there was so much hype around this one. I have Carry On, but haven't had a chance to read it yet.
What will I be reading next?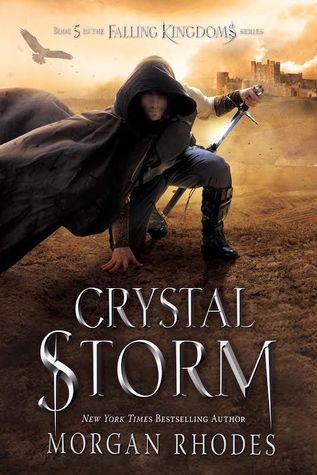 Okay, this is my goal next week. I have the last two books from the library, so I can binge this series and finish it! I own two of the books, so it helps me get through some of my own books too! I just got some awesome new releases from the library, but I'm going to get back to this series before I forget too much!
What are you reading? What did you just finish? Any of these? Let's talk!!