Book Blogger Hop
This is a weekly meme  hosted by Ramblings of a Coffee Addicted Writer.
Each week the hop will start on a Friday and end on a Thursday. There will be a weekly prompt featuring a book related question. The hop's purpose is to give bloggers a chance to follow other blogs, learn about new books, befriend other bloggers, and receive new followers to your own blog.
11th – 17th – 
Could you ever pick a favorite book or is it like choosing your favorite child? (submitted by Elizabeth @ 
Silver's Reviews
)
Ahhh.. how about a top 5? I'm going to say it's got to be like choosing a favorite child. I don't have any children but I can relate to my nieces and nephews! I could never pick a favorite.
So that's my answer but I'll show you the top 5. I'm basically going to choose the ones that come to mind first. lol
1.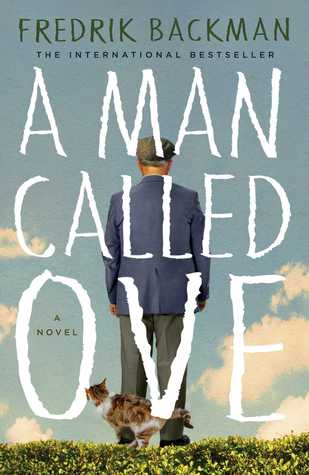 2.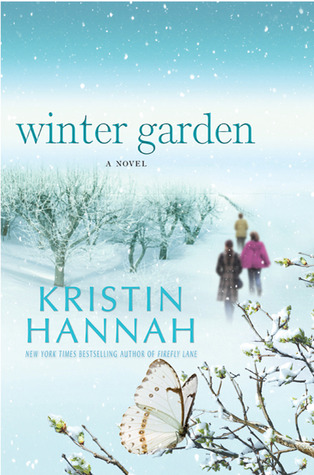 3.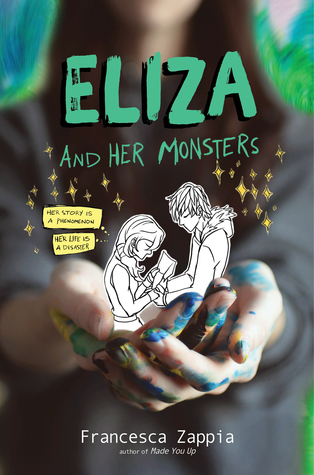 4.
I know this is book 2 but it's my favorite in the series! It's so great! I love the whole series as a whole.
5.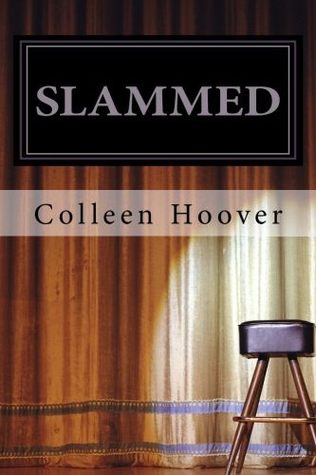 I love so many of her books but this one started it all. I love it so much!
Those are the top 5 that popped into my head. I had to stay away from my "read" shelf because then it would take forever. haha!