Thanks to Joseph Beth Booksellers, here in Cinci, Sabaa Tahir was here! She was doing a book signing and I was lucky enough to be VIP! Basically, the first 20 people to purchase their ticket/book made it into the VIP meet and greet!
She is so awesome and funny! She's so laid back. She has us sitting in a circle and she sat next to me! She handed out cute little cupcakes and then just opened up for questions and such. She answered a lot and talked about her writing process. She also recommended some books to us!
Here are some of them, in case you were wondering:
A Very Large Expanse of Sea by Tahereh Mafi (10/16)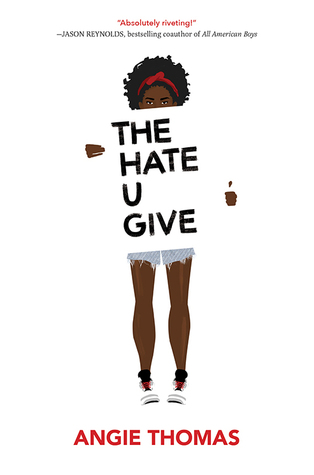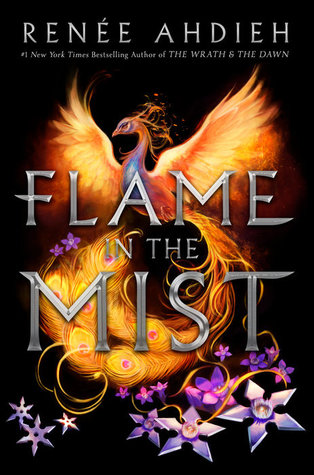 ---
After our VIP session, we went down and even had reserved seating! Anyways, she had a discussion with Jasmine Warga. It was so cool that they talked about their writing process. I also love that they talked about the horrible immigrant situation right now, in our own country.
Jasmine has published three YA books: My Heart and Other Black Holes and Here We Are Now. I have not read them but I'm adding them to my TBR!
After the discussion, was the book signing! She was so nice, commented on my shirt and took a photo! The people running the show told us to just lean in for a photo, while she was signing. Nope, she took a minute to hold up her book and pose with us! She also signed all three of my books!
This was my first meet and greet and I'm so glad it was with Sabaa! She's so down to earth and I'm even a bigger fan of hers now. I'm not sure how that's possible, haha. I'm sooo nervous to read, A Reaper at the Gates because so many people are crushed. She brought it up a lot.
One more thing, I want to talk about the change in book covers. I was also a bit nerved because my books were not going to match on my shelf. She talked about why she changed it and I'm 100% on board. I wish they would re-release the first two books in hardcover. I might just buy them all in paperback when the series is over. I understand how important it is to have people of different backgrounds and cultures featured on your books! I think it's a more important stance than our books matching on our bookcase.
Oh, as part of the VIP, I got a swag bag! She said that they had told her we would get buttons and she was like nope. You guys make a lot of money, you can do better than that! haha.