Thank you so much to Bibi's Book Blog for the tag! I'm sorry that it's taken me a while to get to this. I'm slowly catching up! 
THE RULES:
Link back to this post so I can read all your wonderful answers!
Answer the questions the best that you can!
Tag a few friends at the end to keep this tag going!
 Have fun!
Time for kick off!!!
---
Let the Flags Fly
Wave them high and proudly!!! Look at all the fun colours!!!
A Book from your World Cup  Competing Country/ the Country that You Want to Win!
Since USA isn't in it.. 😦 I'm going with my heritage and going with Mexico! Viva, Mexico!!! I had a hard time finding a book. I came about this list on goodreads. I've head of this book before and it was the only interesting one on the list. So, I'm going with it since it's from and based in Mexico!
It's The Beautiful Game
Football! Soccer! Beautiful! Whatever you call it!
A book with a pretty cover / A book that features soccer
I have no read this yet but I just love this cover so much. It's just beautiful! I guess, it helps that purple is my favorite color. lol!
Ferocious Fans
Face paint! Big signs! Lots of noise!
Name a fandom you love being a part of!
It has to be Throne of Glasss! I have so much love for these books and I love discussing them. There is a huge fandom and I love it!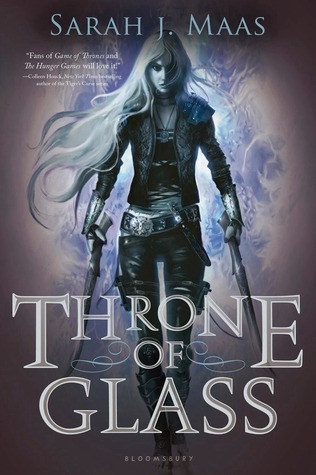 Teamwork! Teamwork! Teamwork!
There is no way one person can win the game!
Name your Favourite Bookish Crew / A Book that has Co-Authors!
This one kind of hits both marks. I love the book crew and it also had co-authors! I love this one and it's such a great series!
Ref Blows the Whistle
You either love him or you hate him.
Name a book/character that you mixed feelings towards!
Okay, I have such mixed feelings about this series. I enjoy it a lot and they are really fast reads. I'm about to start book 4. The only thing is that it can be predictable, cheesy and kind of frustrating! It's like a tele-novela at times. I'm enjoying them but sometimes I ask myself why I'm reading this. Mixed feelings, for sure.
GGGGOOOAAAALLLL!!!!
Everyone loses their heads and starts yelling at the top of their lungs!
Name your last 5 star read!
Guys, I can't believe that I don't see people talking about this book. I loved it soooo much!!! It was my last 5 star read. I don't really rate books 5 stars very often. This one was back on May 2nd of this year. I loved this book a lot. I have a review on my blog, if you want to read a review!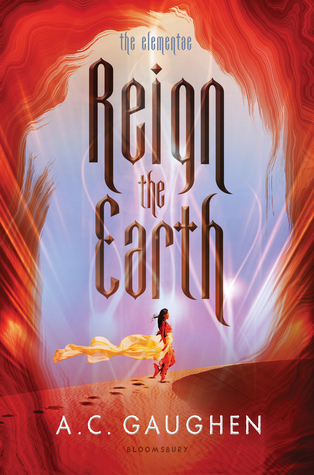 The Gold Cup
It's what we play for.
The Most Coveted/Loved Book On Your Shelf
Right now, it has to be my An Ember in Ashes series. I have all three and they are all THREE signed by Sabaa Tahir! I met her and I love her. So, they are my treasures, at the moment. ❤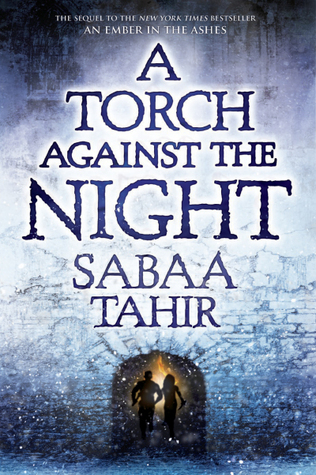 Before this happened a couple weeks ago.. It would be this book… mostly because my husband bought it for my birthday. It was also the most expensive book we have every purchased!
---
This was a fun book tag!
I tag: