I cannot believe that a month has come and gone. Honestly, June was horrible for me and I did not read a lot. I didn't read as much as I wanted. It's okay, I'm focusing on my fertility journey and that's a bit more important! Thanks, to all my amazing followers, who comment and like my posts!! I love you all, so very much!
So, I'm going to just do a July TBR! I have started to get my reading groove back, so I'm hoping for a good month. Let me start with my ARC's. These I have to get to.
Most immediately, I have to read this one in the next couple of days. I have a blog tour on Friday!
I have to read Rogue Queen before I can get to my e-ARC of Warrior Queen.
I was sent a physical copy of this book from Macmillan Publishers, Wednesday Books. Thank you so much!
---
Next are my buddy reads, I have two so far! I am really excited to start both of these series!!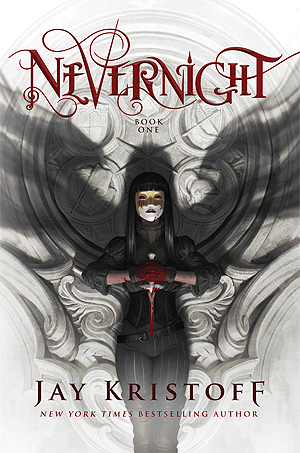 ---
These are books that I just want to get through…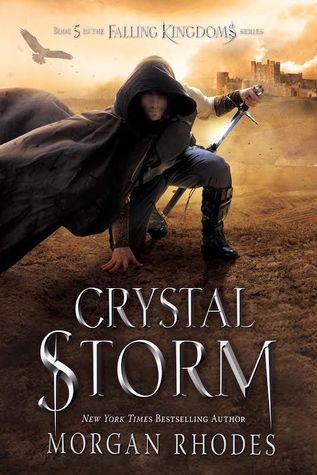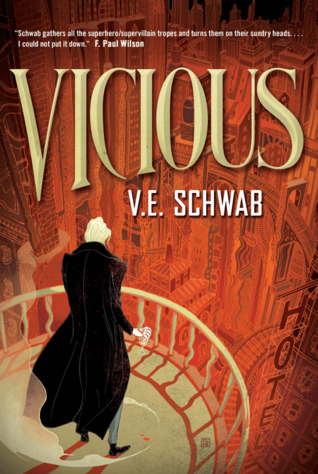 Obviously, this is tentative. I never end up following it 100%. There's always another book that pops up, new books or an e-ARC that needs my attention. haha. Have you read any of these? Do we have any of the same books on our list?! I hope that we all have a great July! Also, Happy early 4th of July!!! Happy reading, my lovely friends~