Thank you Lili's Blissful Pages for the tag!!
How to do this tag: Find a book that contains (either on the cover or in the title) an example for each category. You must have a separate book for all 20, get as creative as you want and do it within five minutes!
---
Food, Transportation, Weapon, Animal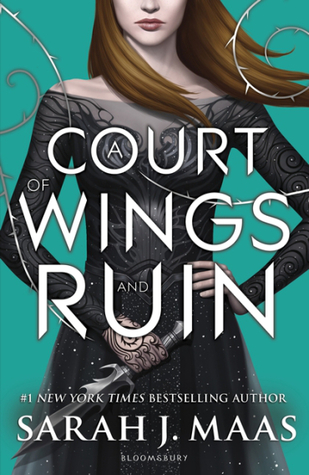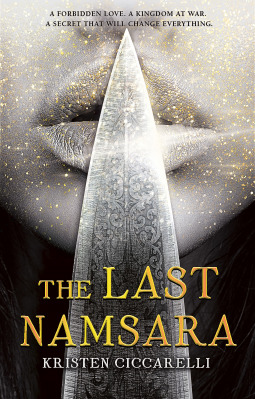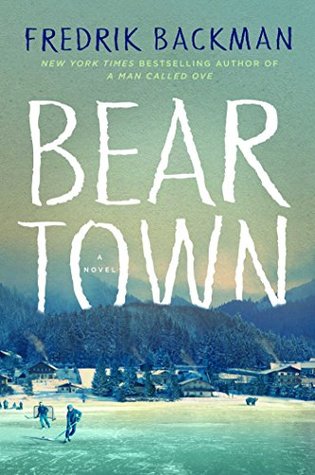 Number, Something You Read, Body of Water, Product of Fire,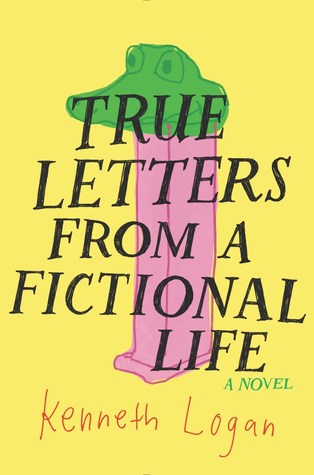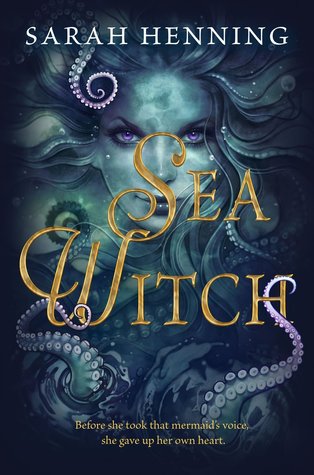 Royalty, Architecture, Clothing Item, Family Member,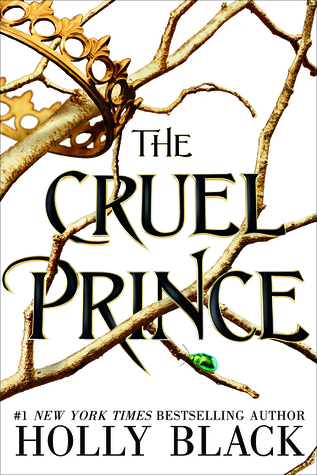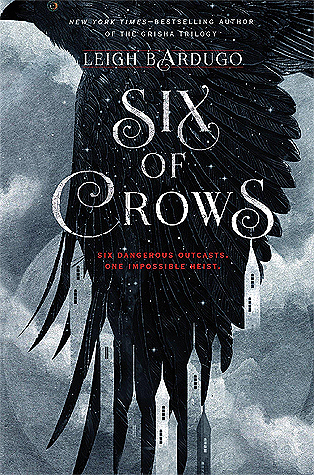 Time of Day, Music, Paranormal Being, Occupation,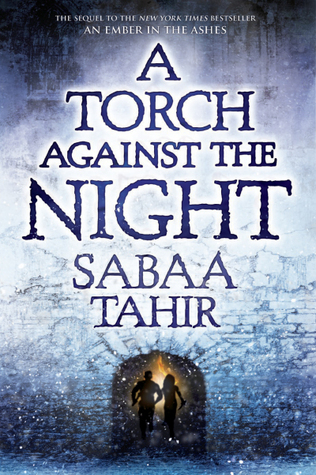 Season, Color, Celestial Body, and Something that Grows.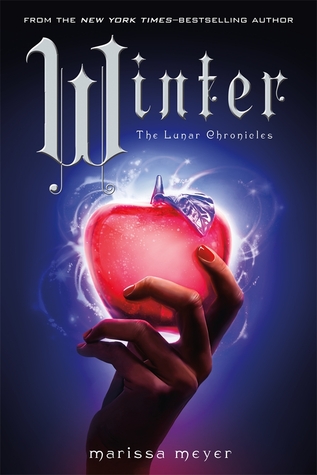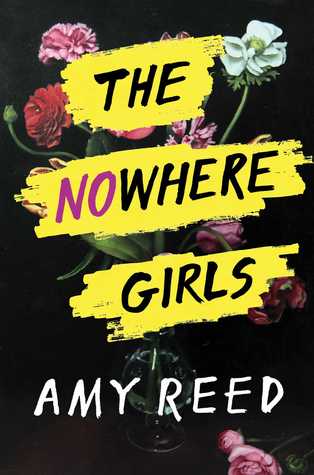 ---
I TAG:
EVERYONE!! This was fun! 
Although, this took me longer than 5 minutes. It could be because I was also watching, A Wrinkle in Time. I got side tracked a bit. haha. I really wanted to get this up though. Thanks again, Lili, for the tag! ❤