This is a weekly meme hosted by, Taking on a World of Words. It's where we talk about the Three W's:
What are you currently reading?
What did you recently finish reading?
What do you think you will read next?
What I'm currently reading?
I'm currently reading 3 books.. again…
I'm still trying to finish this one. I'm 30% of the way through. I really need to get on it, since I have an e-ARC for the next (last) book in this series. It's just been a rough go. I hope to be finished before next week though!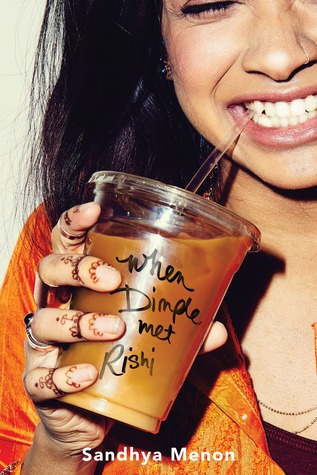 This one I have just started because I just realized that I have book club on this Sunday! I have heard mixed reviews so far… So I'm just not motivated. Hopefully, I'll get through this tomorrow.
This is a buddy read and I'm about 40% through. These books are so good! It makes it hard to stop everyday! It's not a bad thing though 🙂 I can't wait to read more and see what happens next!
---
What did I recently finish reading?
I just finished this one and was pleasantly surprised. I did not like the first book but this one was much, much better! If you would like, you can read my review here. 
---
What will I read next?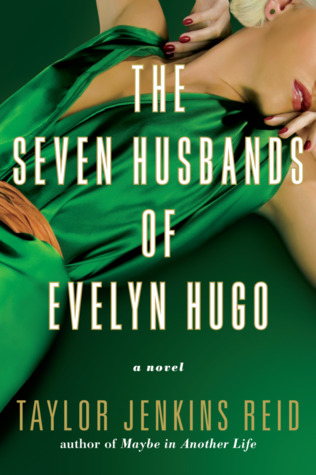 This is my tentative schedule for the next week. Including my current reads. I'm trying to get that Hundredth Queen series finished! I also need to get to my ARC of Sadie. I just got The Seven Husbands of Evelyn Hugo from the library and I really can't wait to read it. I've heard so many great things.
What are you reading? Have you read any of these or want to?
Let's chat!