This is a weekly meme hosted by, Taking on a World of Words. It's where we talk about the Three W's:
What are you currently reading?
What did you recently finish reading?
What do you think you will read next?
---
What I'm currently reading
?
A Conjuring of Light by V.E. Schwab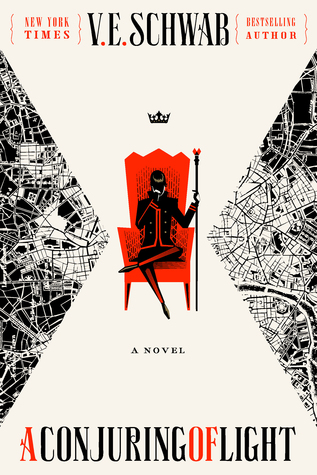 I just started this yesterday. It's my buddy read and it's our last book! I'm excited to see how this one wraps up.
So far, I'm really interested and I feel like there's a lot going on. I know there's some mixed opinions on this book but I'm going in with an open mind!
I just started this yesterday and I got half way through. I hope to finish today, since it's due at the library soon. I am enjoying this one SO much. I can't wait to finish. I'm getting a double dose of V.E. Schwab this week! I am loving it.
The Rogue Queen by Emily R. King
I'm still struggling with this one. I'm about 41% of the way through. The story is starting to pick up a little more. I really hope to finish it this week!
---
What I finished reading?
I have read a few… I have linked my reviews to the pictures. If you want to read them, go ahead and check them out!! I had a pretty good reading week. How about you?
---
What will I read next?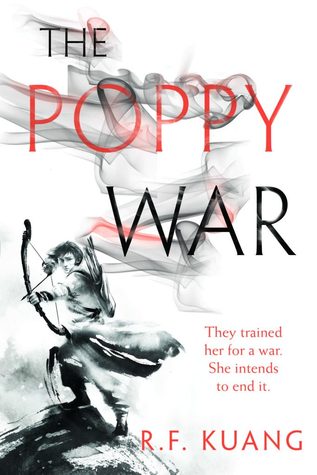 I am SO excited because this is available at the library!! I'm going to be making a stop later today!! I've heard amazing things.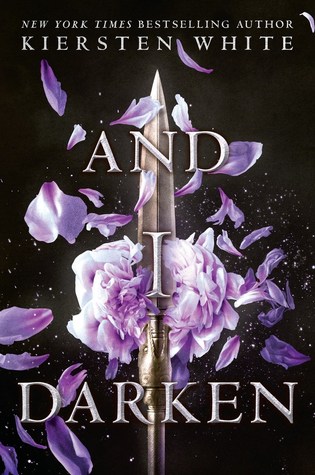 I have the third book waiting for me at the library. I think it's time to start this one. I also have the second sitting on my table, from the library. I own the first book and this will get another read off my TBR!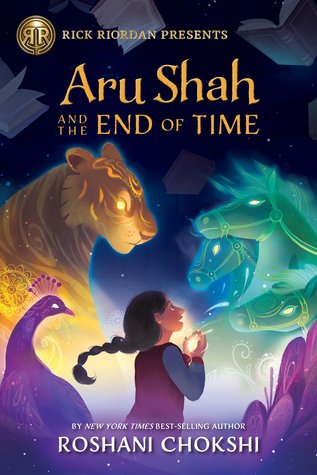 I'm hoping to get this one read! I've had it for a while and really need to make it a priority. It's also due at the library soon!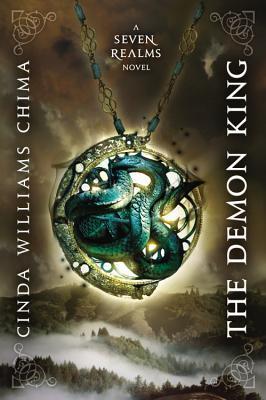 I'm hoping to finally start this series! I know there's 4 and then the spinoff Shattered Realms series. I want to read all of those before October. I really need to get started! Cinda Williams Chima is coming to Books by the Banks and will be signing/talking about her latest book!
---
Well that's what I'm reading, what I've read and what I'm planning to read in the next week. What about you? Have you read any of these and liked/disliked them? Let's chat and Happy reading~