Top Ten Tuesday is a weekly feature hosted by That Artsy Reader Girl. Each week there is a new topic for bloggers to choose and list their top ten. This week's theme is Top TEN Popular Books that Lived Up to the Hype.
Well, I was out of the reading game from 2016-Jan 2018. I'm just going with books that were hyped to me by a bunch of booktubers and/or people who have suggested a book/series, several times, since I started blogging. This week, I'm going to attach my reviews on the names of the books (next to numbers), if you want to read them!
---
1. The Cruel Prince by Holly Black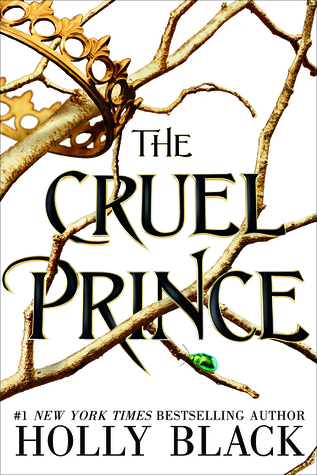 I saw this everywhere and I think it was my first hyped book in 2018. I was so glad because I loved it so much. This was 5 stars for me!
2. Dread Nation by Justina Ireland
I was seeing this book everywhere and I was really hesitant. I'm so glad I picked this one up though. I gave this one 4 stars and really enjoyed it. I'm not a big fan of zombies but I didn't have a problem with it here.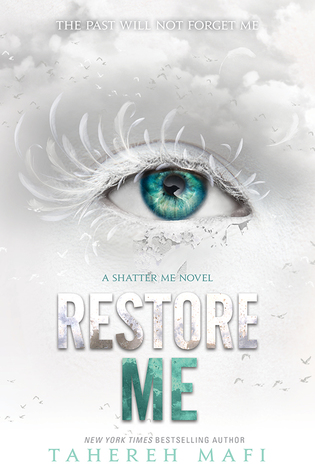 I think this might be my favorite book in this series. I loved getting Warner's POV. I can't wait for the next book. I have this one 5/5 stars.
4. A Darker Shade of Magic by V.E. Schwab
This is probably the number one book/series that has been recommended to me. It's been everywhere during my time blogging. I am so glad because I love it so much. I'm currently in the middle of book three. 4/5 stars.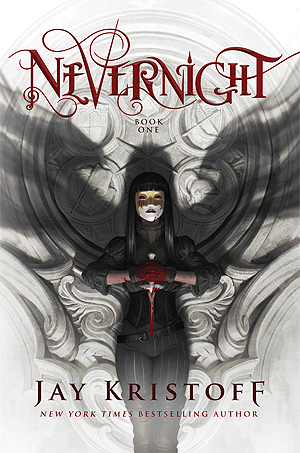 This is the second book/series that was most recommended here. I love this series so much. It's so different and so dark. Mia is just awesome. I gave this 5/5 stars.
6. Eliza and Her Monsters by Francesca Zappia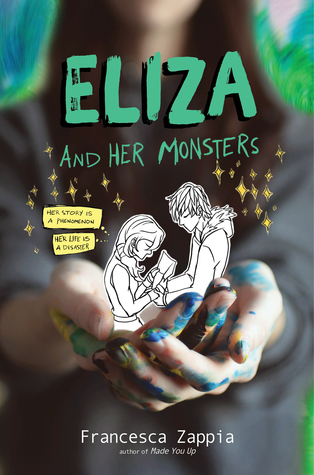 Ahh.. This is one of my top books of the year. I saw this one all over booktube and decided to pick it up. I'm not a big contemporary reader but I loved this book so much!! I gave it 5/5 stars.
7. The Prince and the Dressmaker by Jen Wang
Whattt?? Yup. Guys, my first graphic novel made the list. I saw this everywhere and so many people were loving it. It caused me to pick up my very first Graphic novel. I gave it 4/5 stars.
8. Simon vs. the Homo Sapiens Agenda by Becky Abertalli
This book has been everywhere. Even more so, with the movie Love Simon. Guys, the movie and book were just so good. I gave it 4/5 stars.
I could not watch a book-tubers favorite books or a video along those lines, without seeing this one. I loved this one. I've liked a few of Rainbow Rowell's books, so I wasn't too worried about not liking it. This one is my favorite of hers though! 4/5 stars.
10.  Children of Blood and Bone by Tomi Adeyemi
I think this might have been the most hyped up book of the year. I was SO hesitant to read it but it sounded so good. I really enjoyed it and I'm glad that it's getting so much hype. I gave this one 4/5 stars.
---
This was hard… there's a lot of books that were hyped that I loved. I think the key is just being picky and knowing whether or not it calls to you. I definitely could fill this with the top 10 books that were hyped and I didn't like. Anyways, what about you? Any of these on your list?
Let's discuss and Happy Reading~