This is a weekly meme hosted by, Taking on a World of Words. It's where we talk about the Three W's:
What are you currently reading?
What did you recently finish reading?
What do you think you will read next?
---
What I'm currently reading?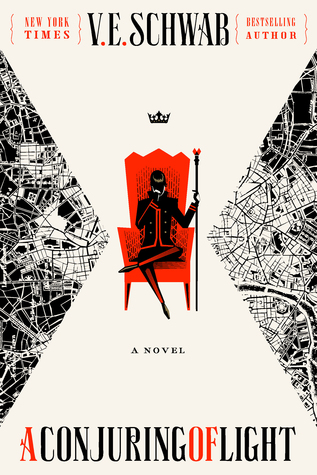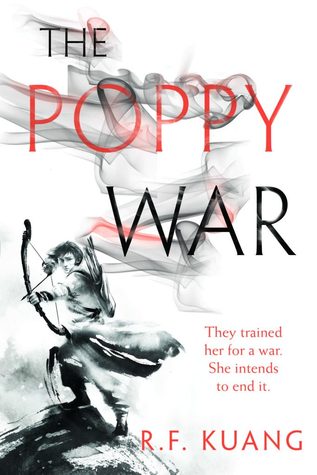 A Conjuring of Light by V.E. Schwab– I'm doing a buddy read of this one and we are almost finished!! I am sad to see this series end.
The Warrior Queen by Emily R. King– FINALLY! Haha. I've been reading the third book for what seems like the whole month of July. I just finished it yesterday and now I'm onto the last book. This is the e-ARC that I've been needing to get to. So yay!
The Poppy War by R.F. Kuang– I am just starting this and I'm really loving it so far.
---
What I've finished reading?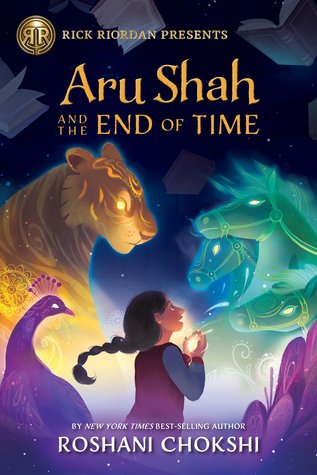 Vicious by V.E. Schwab– 4/5 stars. You can see my review here.
Aru Shah and the End of Time by Roshani Chokshi– 3/5 stars. Review here.
The Rogue Queen by Emily R. King– 2.5/5 stars. I don't have a review up yet, since I just finished it yesterday. I am glad to be finally finished with it though!
---
What will I read next?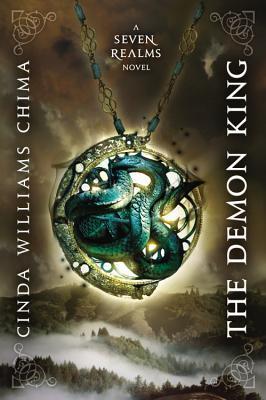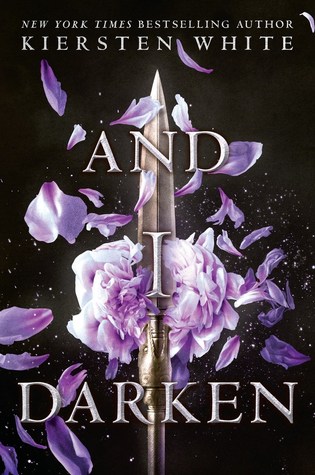 These are up on deck for me to read this week. In addition, to finishing what I'm currently reading. I am hoping that I can do it. 🙂
---
What are your W.W.W?? Happy reading~