How is it August already?!?! I feel like this year is just flying by! It's our last month of summer. Technically, Fall begins in September. Usually, September is still warm though. Well here are my books that I'm hoping to tackle in the month of August! I have linked all photos to their Goodreads page, if you want to know about them. 
---
My goal this month is to finish all my e-ARC's. I only have 4, so I think I can do it! Two of them, I have had for a while but have been putting off until closer to fall. 
That's all my ARC's!! I'm hoping to have them all finished in August. I have not allowed myself to look at any other books for request in two months! I need to get these finished. 
---
Books leftover from last month:
One is Warrior Queen ∧∧… The second is ∨∨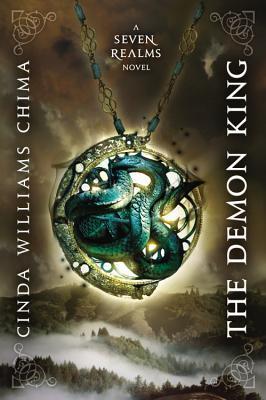 ---
Now, books that I plan to read:
---
I think that's a pretty good selection of books! I'm hoping to get through all of these. As you know, it's never a give in. Sometimes something else comes up or my mood changes. What are you wanting to read next month?!
Have a great reading month everyone!