This is a weekly meme hosted by, Taking on a World of Words. It's where we talk about the Three W's:
What are you currently reading?
What did you recently finish reading?
What do you think you will read next?
---
What I'm currently reading?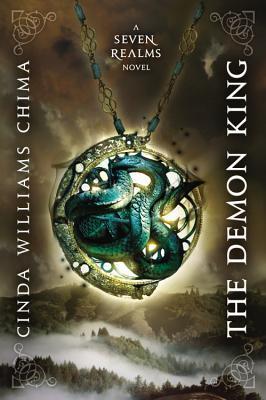 I'm  61% of the way through Warrior Queen. I'm making my way through this one a lot easier than the previous book. It's a better story, for sure.
I have just started The Demon King but realized that I need to watch Orange is the New Black! haha. So, I'm taking a break from reading this week and binge watching the show.
What have I read the last week?
Circe- 4/5 stars.
And I Darken- 3/5 stars.
A Conjuring of Light- 4/5 stars.
The Poppy War- 4.5/5 stars.
I have linked my reviews for each of these, except Circe. Just click on the photo! 🙂
What will I read next?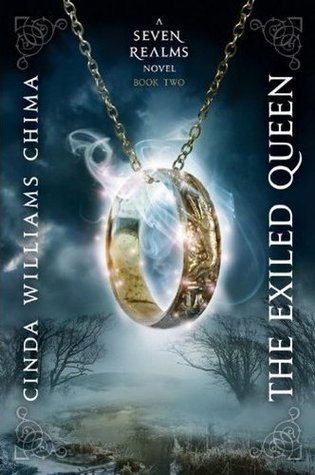 I plan to read these two next. I'm hoping to get through 4 books within the next week. Although, not sure how that will work out with my binge watching!!
What are you reading? What did you finish reading and did you like them?