This is a weekly meme hosted by, Taking on a World of Words. It's where we talk about the Three W's:
What are you currently reading?
What did you recently finish reading?
What do you think you will read next?
---
What I'm currently reading?
The Demon King by Cinda Williams Chima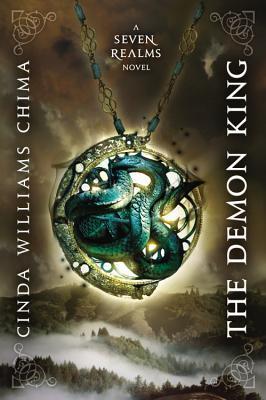 As you may have read in my recent personal update, I'm slowing way down in regards to reading. In case you missed it, you can see it here. It just takes a lot longer and my moods are all over the place. I have finally started this one though! My goals from last week were way ambitious. Now, I'm working on one book at a time!
---
What Did I recently finish?
The Warrior Queen by Emily R. King
FINALLY!! Haha, I've been struggling with this series all summer. It was starting to stress me out because this was an e-ARC! I'm so glad to be finished with it. It's the only book I have managed to read over the last week and I was over half way finished. You can see my review here: The Warrior Queen.
---
What do I plan to read next?
City of Brass by S.A. Chakraborty
So many people told me last week, how much they loved this! I am really excited to read it. I hope that I can get to it in the next week!
---
Thanks for checking in! What are you reading right now?? I hope you have a great reading week ahead!