I was tagged by the lovely Siobhan @ Novelties for the book tag! Definitely, check out her blog. It's quite lovely! 🙂
---
Three Read Once and Loved Authors
♦ V.E. Schwab! I have read 4 of her books in the last month and I loved them. It was insta-love after the first book!
♦ Fredrik Backman's A Man Called Ove did it for me. I have read everything since then and love most of his books.
♦ Cassandra Clare– I know, a lot of people love or hate her. I have loved her books since I read the first Mortal Instruments book.
---
Three Titles I've Watched But Haven't Read
♦ Ready Player One by Ernest Cline– I really enjoyed the movie but haven't had a chance to read the book
♦ The Handmaid's Tale by Margaret Atwood– I still haven't seen season two yet. I also haven't read the book.
♦ Orange Is the New Black by Piper Kerman– I am currently watching the latest season and I have not ever read the book!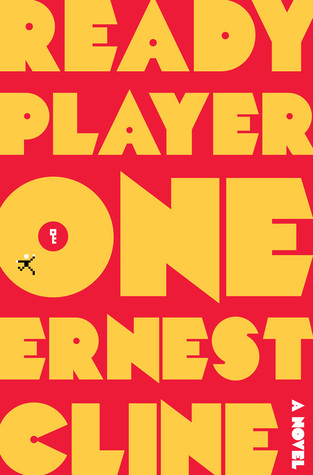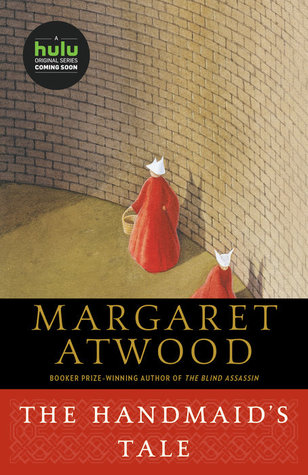 ---
Three Characters You Love
♦ Aelin from Throne of Glass by Sarah J. Maas
♦ Magnus Bane from The Mortal Instruments
♦ Eliza from Eliza and Her Monsters. Can I tie this and also say Penny from Emergency Contact? I'm loving those two right now!
---
Three Series Binged
♦ Mortal Instruments by Cassandra Clare
♦ A Darker Shade of Magic by V.E. Schwab
♦ Throne of Glass by Sarah J. Maas
---
Three Unpopular Bookish Opinions
♦ I do not like John Green. I'm going to get so much hate. I loved TFIOS but I read a couple of others and really disliked them.
♦ I prefer to read paperbacks. They are SO much easier to handle and I know that they don't look as "pretty" on my bookshelves. They are just so much easier to read and I'm so OCD that I don't ever end up cracking my spines.
♦ I prefer the Throne of Glass series to the A Court of Thorns and Roses. Yup. I know, Rhysand is great but the book I thought was the best was the second.
---
Three Current Favorite Book Covers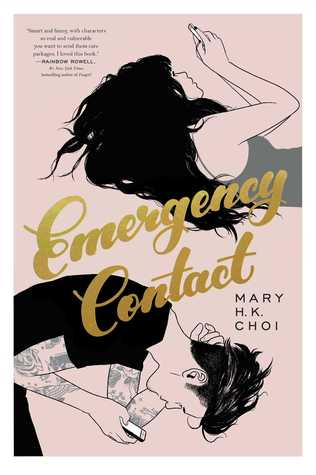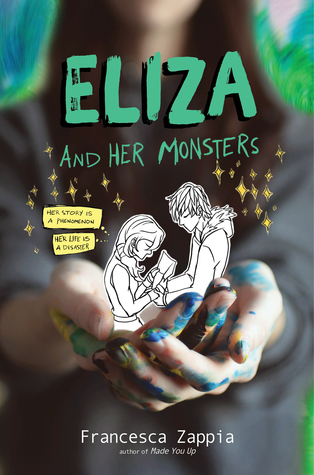 ---
Three Goals for the Year
♦ Read more of the books I own. I started off great but I've slid a little bit
♦ Finish all my ARC's before the end of the year! I want to start off 2019 completely caught up!
♦ Keep posting on my blog regularly!
---
I tag:
As always, no pressure! If you have already done this or don't want to, no worries. 🙂