I have just randomly been googling book tags. I found this one on October Tune. I tried to go to the person she linked but it wasn't working correctly. I did add a couple since this seems a bit old.
I'm a huge Supernatural fan! I know that my husband has been watching it on tv, since forever. It took me a while to get into it. I started watching 4 years ago and it's one of my favorite shows. This show is STILL airing and still good! Anyways, here we go.. onto the tag!
---
The Colt: If you could own a fictional item, what would you choose?
A wand from Harry Potter!!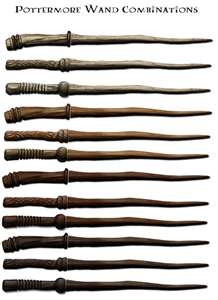 The Impala: If you could own a fictional vehicle, what would you choose?
I'm going with Baby (the impala) from Supernatural. My husband would FREAK.
Crowley: A villain you love to hate?
Jonathan Randall from the Outlander series!! Oh my gosh.. He's the absolute WORST.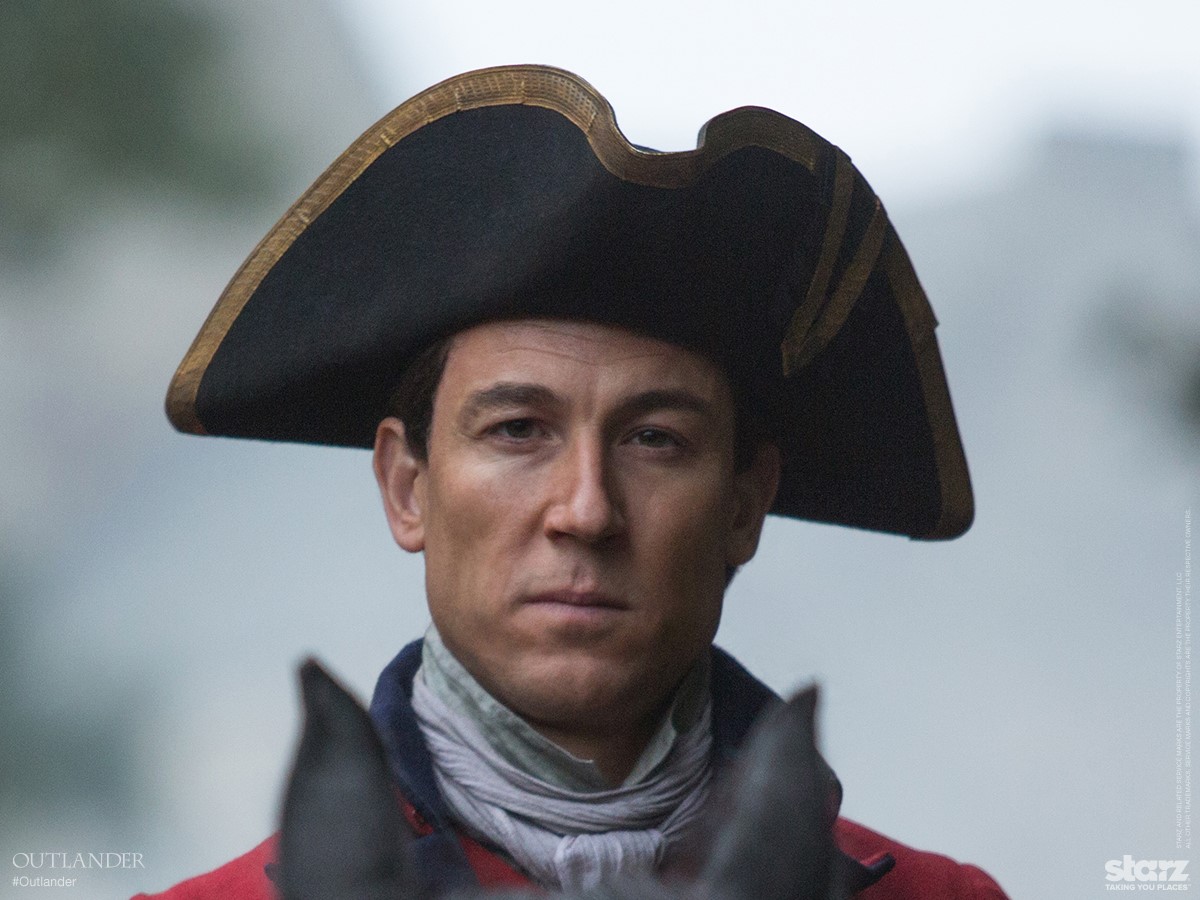 Sam & Dean: Two characters from different books that'd make a perfect team to fight evil?
Aelin & Mia would make the ultimate team to fight evil. What evil??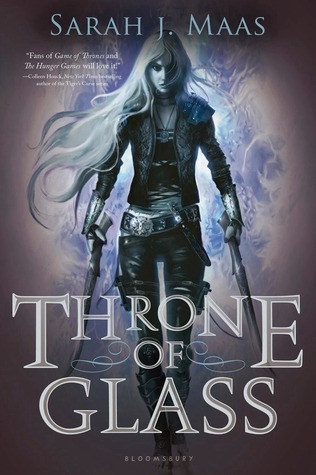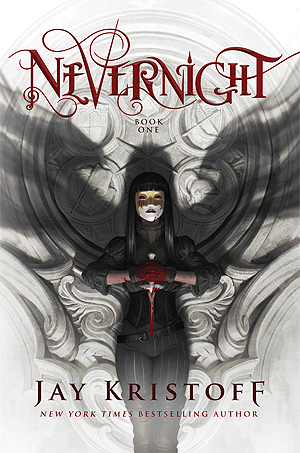 Dean & Cas: Two characters from different books that'd make a perfect couple?
I am so bad at these. I just don't know! What about Emika from Warcross and Kaz from Six of Crows?! They can cause all kinds of havoc together. Would be fun. haha
Bobby: Your favorite fictional mentor-figure?
Professor Dumbledore from Harry Potter! He has some amazing one liners and he lets Harry grow. Here's some of my favorite "quotes."
"Happiness can be found in the darkest of times, if one only remembers to turn on the light."
"It does not do to dwell on dreams and forget to live."
"You fail to recognize that it matters not what someone is born, but what they grow to be."
"It is a curious thing, Harry, but perhaps those who are best suited to power are those who have never sought it." – AGREE 100%!!
7. The Angel Tablet: One of the best books you've ever read?
A Man called Ove by Fredrik Backman ❤
The Demon Tablet: One of the worst books you've ever read?
Girl on the Train by Paula Hawkins
Shapeshifters: A book with a much better cover in a different country?
The US vs. UK. I just think the UK version makes much more sense and really draws your eye in.
Hunters: A Character you would love to hunt?
Umm… this is a strange question. I guess, Tamlin from ACOTAR? lol
Chuck/The Author: A book of which you guessed the plot twist/ending? 
A lot of books! Most recently… the whole book is rather predictable.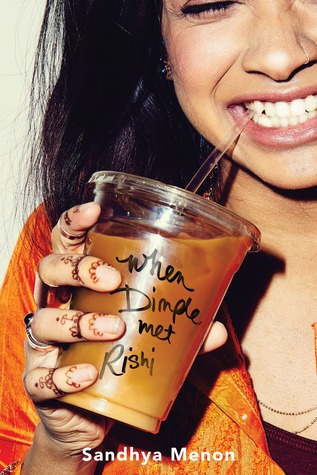 Castiel's trench coat: A book that looks much better without the dust jacket?
This is The Cruel Prince. I just love this without the dust jacket! Even though, the cover is so cool, this is even cooler! This is not my image. I found it on google. 
Carry On My Wayward Son: Put your playlist on shuffle and play the first song. For which book is this song the perfect soundtrack?
Hollywood by Grouplove. I'm going with From Twinkle with Love, since I know it's about filmmakers. I haven't read this one yet though. 
Charlie: Your ultimate fangirl/boy moment so far?
I think meeting Sabaa Tahir and having her sign all my books! She is just the coolest person! ❤ 
Lucifer: A villain who you can't help but love (My addition)?
Really, they are all villains in this book but I can't help but LOVE Victor!
Jack: Your favorite coming of age book (my addition)?
Eliza and Her Monsters by Zappia! 
And one to make it extra hard: Marry, Kiss, Push off a Cliff: Sam, Dean, Castiel. 
Marry Dean, Kiss Castiel and push Sam off a cliff. Sorry, not sorry! This one wasn't tough for me! 
---
I'm tagging anyone who reads this!! Mostly, if you are a Supernatural fan. haha. Regardless, this one was a bit tough to do!