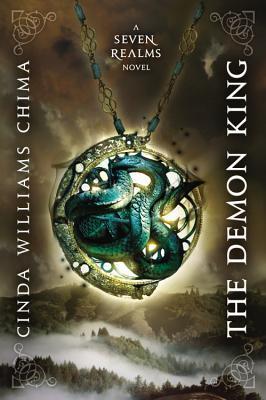 So, I don't have a star rating for 3.75 stars and that's probably what I would really rate this at. I'm really excited about what can happen in the rest of this series. This book was so predictable though!
Raisa is amazing and pretty awesome for a princess. She really doesn't want anything to do with it and wants to see the world. She has part of a blood line, giving her these feelings of when bad things are going to happen. I really can't wait to read more about that.
Hans Alister was also a really intriguing character. I do think that his story was really slow paced in this book and I can't wait to see more from him. I was so interested in his shady past, and I wish we would have learned more about that! I also think that his story was really predictable. I guessed it from the beginning of the book.
The pace started off a bit slow for me. I had a little bit more time getting into it. The story doesn't really pick up until closer to the end. So for me, I struggled at first. There are also a lot of love interests here. I mean, there's so many openings for several love triangles. Those are really my biggest issues with this book.
I still enjoyed the story and will be continuing the series.. I really enjoyed the magic but I'm hoping that Chima will build on that a lot more in the next book! This book was a great foundation and I can't wait to see what happens next!