Top Ten Tuesday is a weekly feature hosted by That Artsy Reader Girl. Each week there is a new topic for bloggers to choose and list their top ten. This week's theme is Top TEN books to pull you out of a reading slump! Honestly, any book that you love will pull you out. It happens to me! I love a book and then I'm refreshed and ready to read everything and anything.
1. Eliza and Her Monsters by Francesca Zappia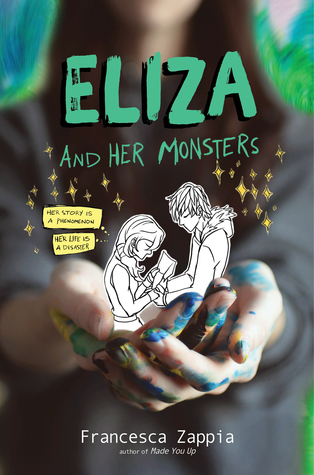 In fact, this book did pull me out of a reading slump. It's such a great contemporary and I love this one so much!
2. Emergency Contact by Mary H.K. Choi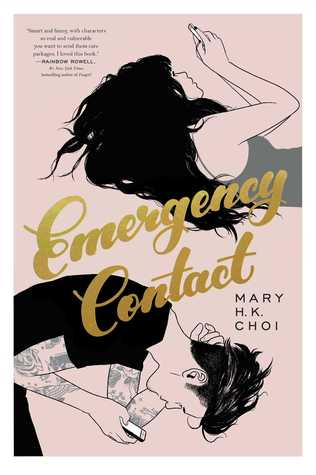 I don't understand the hate on this. It was a five-star read for me! It's such a great contemporary and I just loved it so much!
3. The Prince and the Dressmaker by Jen Wang
This is super cute and such a quick read. It's a graphic novel. So, try this one out to pull you out of that dreaded slump!
4. To All the Boys I've Loved Before by Jenny Han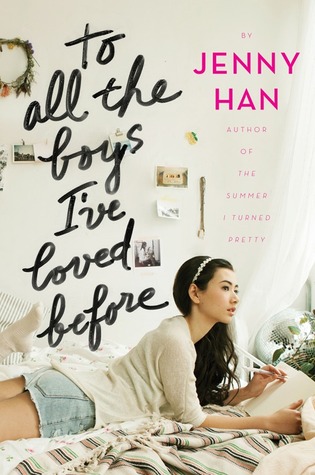 This movie is just as cute as this book! This whole series is a great. It's funny, light and will make you happy!
5. Slammed by Colleen Hoover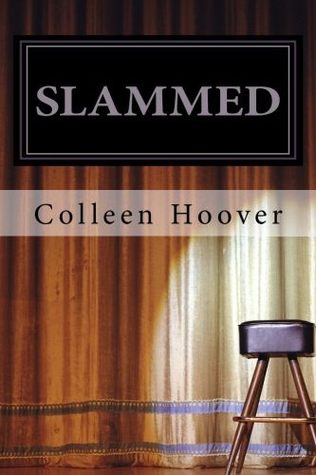 I love this whole series but it's a lovely romance!
6. Crazy Rich Asians by Kevin Kwan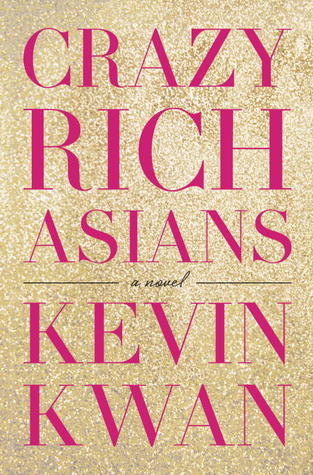 I love this book. I loved it when this was the original cover, the library only had 3 copies and no one knew about this! 5 years ago! Who would have thought it would turn into what it is. It's deserved but I like to think I'm ahead of the times. :):):)
7.  A Man Called Ove by Fredrik Backman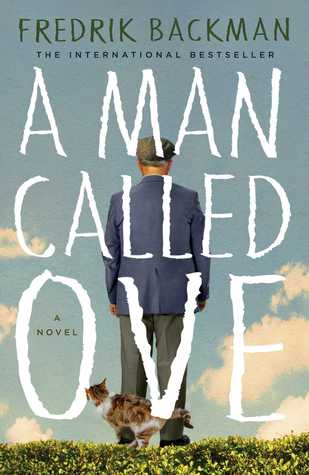 Yes, I know. I recommend this book A MILLION times and I will never stop! 🙂
8. The Cruel Prince by Holly Black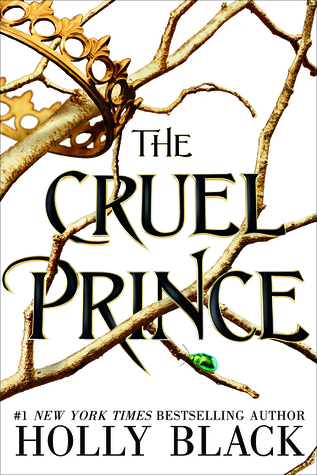 I don't typically pick up fantasy when I need to get out of a reading slump. Mostly, because a lot of them can be dark. I love this book so much and it's a quick read!
9. Yes Please by Amy Poehler
I have loved her for years! This is by far, one of my favorite autobiography books by anyone. It's funny and full of honesty. I saw her in a new light. This is a great book to get out of a reading slump.
10. Everyone's a Aliebn When UR a Aliebn Too by Jomny Sun (Jonny Sun)
My husband and I read this together in one sitting. It's a really fast read and perfect for a slump. Not only that it's an amazing story that we both loved so much. It will make you laugh and make you sad. It's deep and yet moments that are sweet.
---
These are my picks to get you out of a reading slump. Really though, any cute contemporaries are my go to. They are quick and light. Anything that will make you feel happy after works for me.
What about you? What are some of your favorite "out of the slump" books?? Let's discuss below!