Top Ten Tuesday is a weekly feature hosted by That Artsy Reader Girl. Each week there is a new topic for bloggers to choose and list their top ten. This week's theme is Top TEN Non-fiction books I loved and want to read! 
I really love this topic because I don't read that many non-fiction books. I want to but I don't really know why I don't. I do read a lot of cook books and crafting books. I'm not going to count those though.
---
1. Yes Please by Amy Poehler
2. Why Not Me? by Mindy Kaling
3. Unqualified by Anna Faris
4. The Glass Castle by Jeannette Walls
5. Neil Patrick Harris: Choose Your Own Autobiography by Neil Patrick Harris, David Javerbaum and Antony Hare
Guys, I love NPH! He can pretty much do anything!
I have read other non-fiction but I didn't like them much. Most of them are the autobiographies. LOL!
---
Now onto 5 books I want to read:
1. Unbroken by Laura Hillenbrand
I got this book on a super cheap e-book deal. I did watch the movie but I still need to get to the book!
2. When Breath Becomes Air by Paul Kalanithi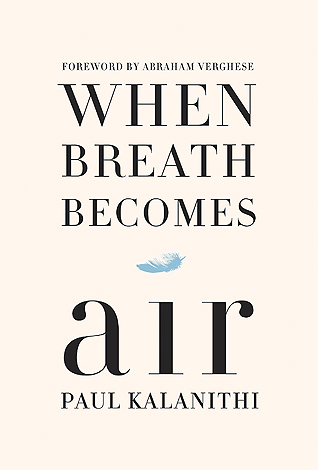 3. Gmorning, Gnight!: Little Pep Talks for Me & You by Lin-Manuel Miranda, Johnny Sun
4. Dead Wake by Erik Larson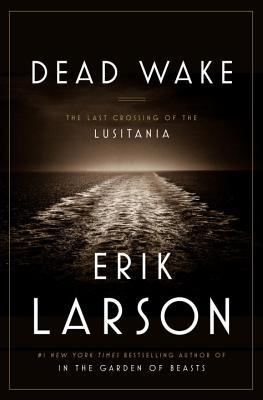 5. Hindsight: And All the Things I Cannot See in Front of Me by Justin Timberlake. 
---
Most of the ones I want to read were from when I was at the library. So many book clubs used those books and they were recommended often. I don't know when I will get to them. The JT book- I'm so unsure of but I love him and I will totally read it. I can't wait for the Miranda and Sun book!
Have you read any of these?? Any that you could recommend to me??
Let me know below!!