Thanks to the lovely, Mandy @ Book Princess for the tag. I love Disney and I'm really excited to do this one!! ❤  Mandy, we are going to have a lot of the same answers! haha.
---
The Rules:
Link back to Kyera's original post on 

Kyera

's Library and Mandy's post on Book Princess Reviews so we can see all your answers! (Be sure to do this via pingback, we don't get notified if you just tag our URLs)
Thank the person(s) who tagged you… show the community some love!
Obviously, come up with your own wonderful answers!
Don't forget to tag others to keep the tag going!
---
AURORA: I love her crown!
Book: Iko from Lunar Chronicles, she's just the best.
REPUNZEL: This is the biggest hair change, for sure! Not only is it cut short but it changes colors!
Book:  The Seven Husbands of Evelyn Hugo by Taylor Jenkins Reid. Mostly, because I just read it and because it was… wow!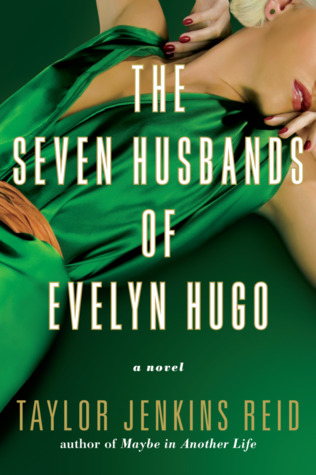 ELSA: Her updo from her coronation is gorgeous!
Book: The Strange and Beautiful Sorrows of Ava Lavender by Leslye Walton. Beautiful book, this one was a 5 star read for me.
ARIEL: loooooove her hair!!
Book: The Nightingale by Kristin Hannah. A beautiful book that changes between time periods!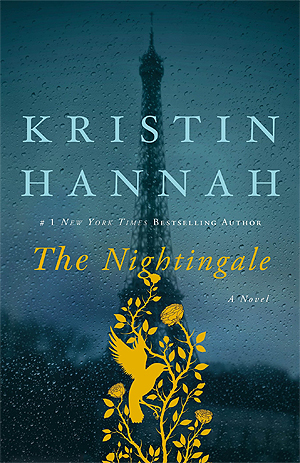 REPUNZEL: She wins again. Her braid is the most beautiful thing!
Book: I think that I'll have to choose the Lunar Chronicles again. Each book has its own storyline/characters but will be woven into the main plot. Plus, guys these books are spin-off's of fairy tales anyways!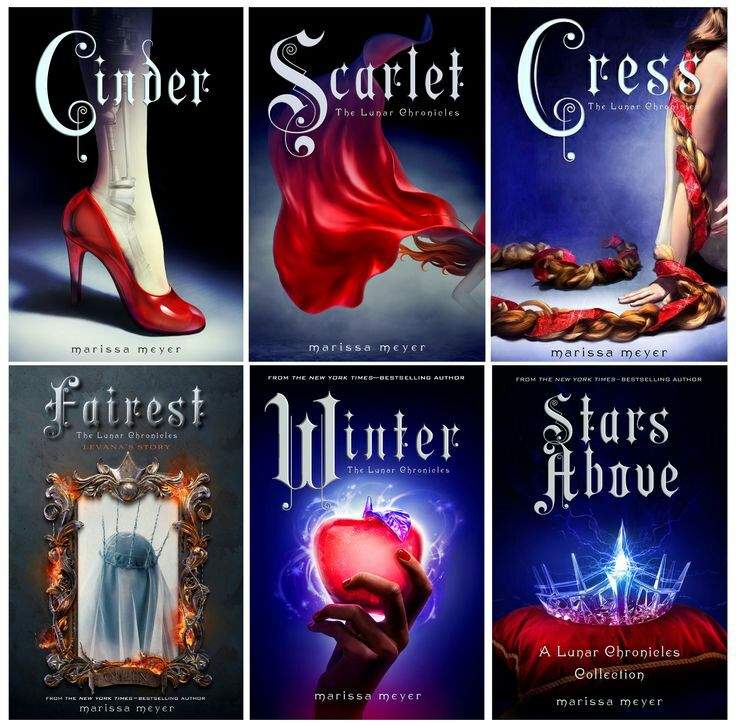 SNOW WHITE: Oh, her hair is perfect for this one.
Book: To All the Boys I've Loved Before by Jenny Han. I'm not sure what short is to some but 355 pages is relatively short for me. Plus, it's full of sweet!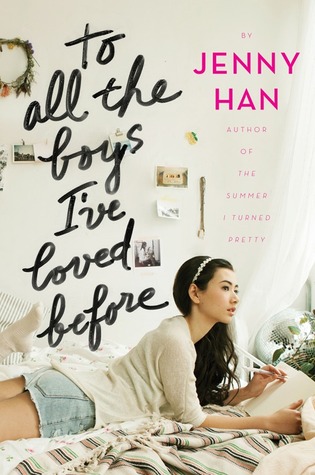 BELLE: I love her hair here.
Book: I have to go with the ACOTAR series.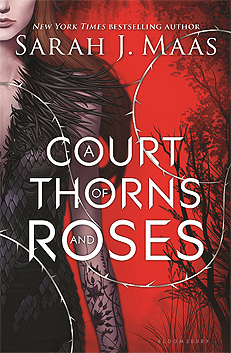 MOANA: I love Moana and her hair!
Book: The Wicked Deep by Shea Ernshaw. So many people loved this book and I was more "ehh." about it.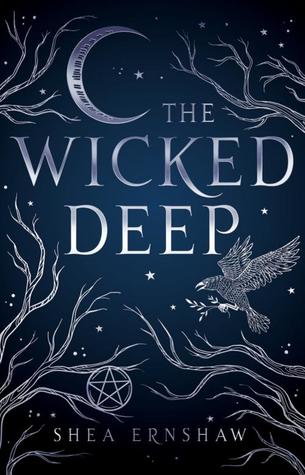 CINDERELLA: She's got the same bangs with her hair up or down.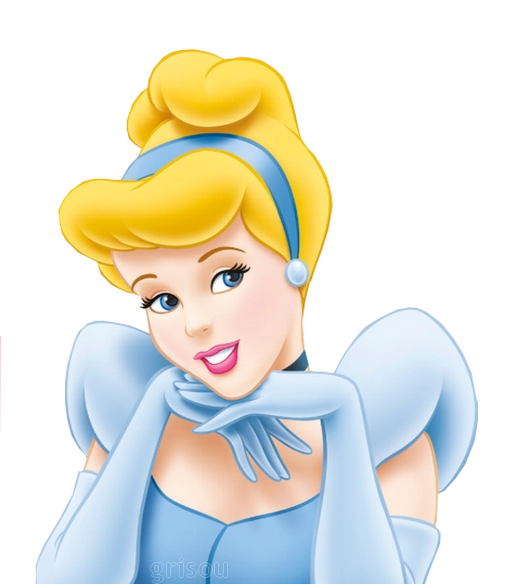 Book: This cover is just so pretty. It might have something to do with the purple! haha
POCAHONTAS: Her hair is definitely long and loose!
Book: I did a quick look and I think this is the winner with 624 pages.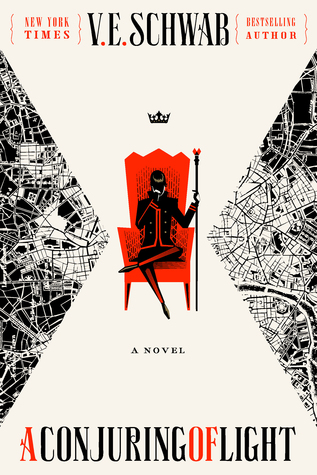 JASMINE: Yup, this pony is the best!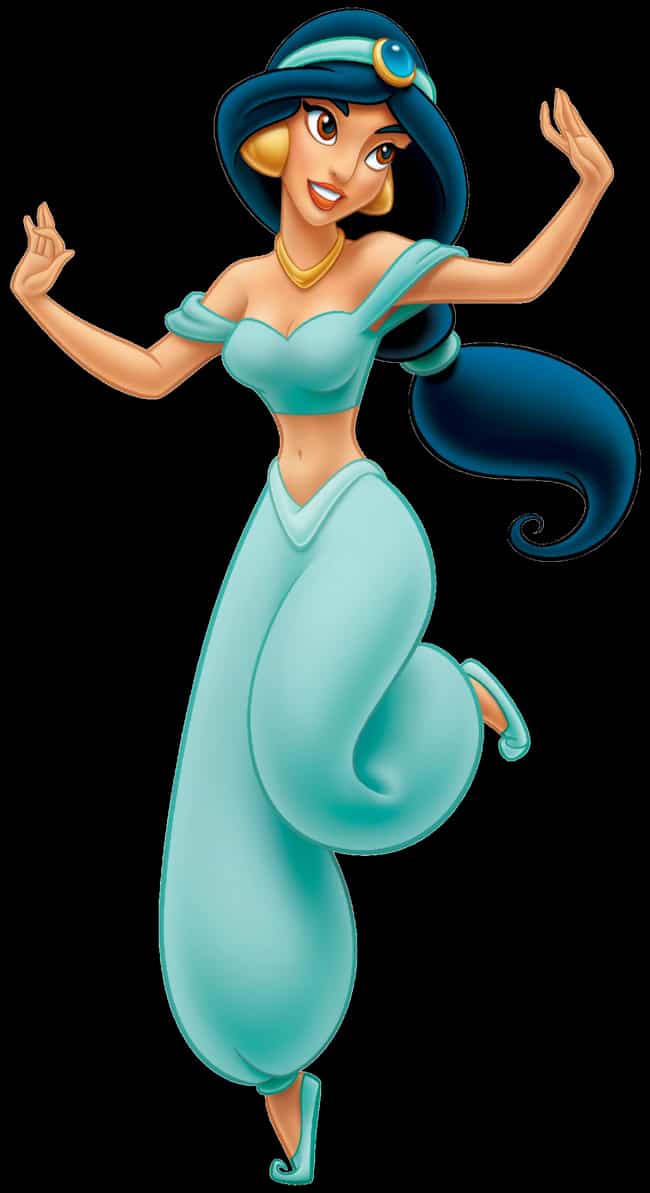 Book: I know there are a lot of books like this but this one is one that I loved. I really loved getting Warner's POV.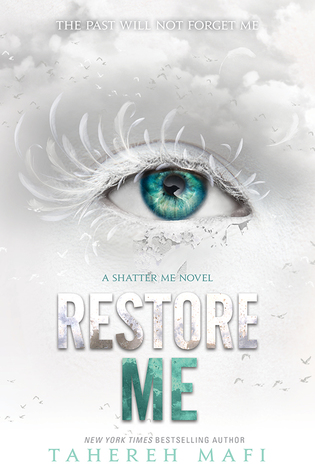 MULAN: I love her straight hair! Short or long.
Book: The Cruel Prince by Holly Black. I remember that I couldn't wait. When I got an e-ARC of The Wicked King.. I almost died.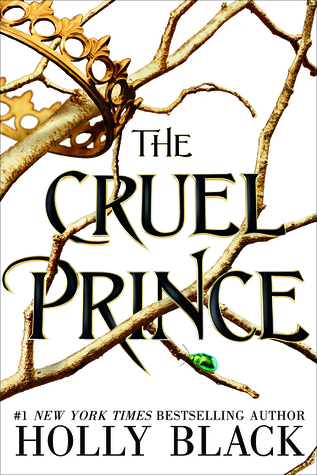 MERIDA: I love her and her hair!
Book: Big Little Lies.
BELLE: Even though, I wish it was Ariel, since she's my favorite. haha.
Book: Emergency Contact by Choi. I really loved this book and there's so many things I connected to! If you want to know how, you can read my review. 🙂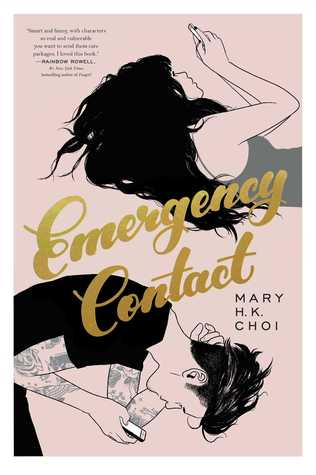 This was a lot of fun but it definitely too me some time to pick which princess was going to go where.
---
I Tag:
Carolina ❤ Chrissi ❤ Maddie ❤ Bibi
No pressure to do this but it is a fun one! Thanks again for the tag, Maddy! ❤ Which Disney princess is your favorite?