What?? How are we in September?! It's basically fall. I'm excited because it's almost Christmas. Yup, I'm one of those crazy people who LOVE the Holidays. I also love Thanksgiving. I just love getting to be around my family so much. I live 2.5 hours away, so we don't get to see each other as often we I would like.
Anyways, onto the TBR. I don't think I'm going to really add a lot on my plate. As most of  you know, I'm really taking a step back from my crazy reading schedule. I used to read 17-19 books a month! I'm hoping to finish the two that I have been currently reading and a few more. Okay, I'll stop rambling…
---
I finally finished all my ARC's last month!!! So, it's nice to have the whole month open to whatever. I think I'm going to attack some of the books on my AtoZ challenge.
I also hope to finish Voyager by Diana Gabaldon. I'm about half way through.
I also want to read Pride and Prejudice because I can't believe I haven't read it. Part of my 40 before 40 is reading all of the Jane Austen novels. So, here we go!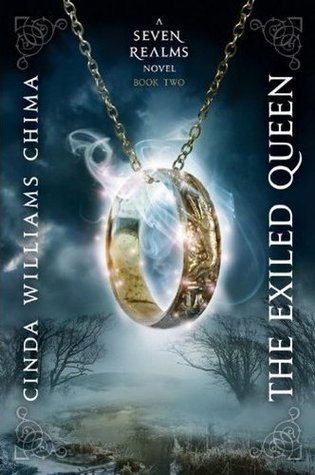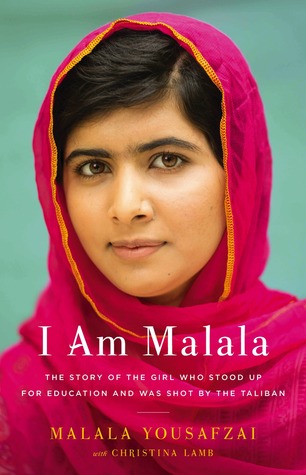 ---
That seems like a lot of books to me. I hope that I can get through them all. It will depend on what happens with things… but I'm going to be hopeful. 🙂
I hope that you all have an amazing September!!! <3<3