This is a weekly meme hosted by, Taking on a World of Words. It's where we talk about the Three W's:
What are you currently reading?
What did you recently finish reading?
What do you think you will read next?
---
What I'm currently reading?
I'm at a slow pace right now with the U.S Open. There's tennis on all day, everyday! This is the last week. So there will be less and less matches. I should be able to pick up my reading again.
I am Malala: I'm about 60 pages in and it's been pretty good so far. It's a lot of information about her country and culture. I'm just now getting to the incident.
---
What did I recently finish?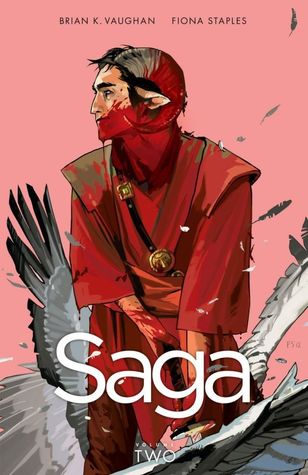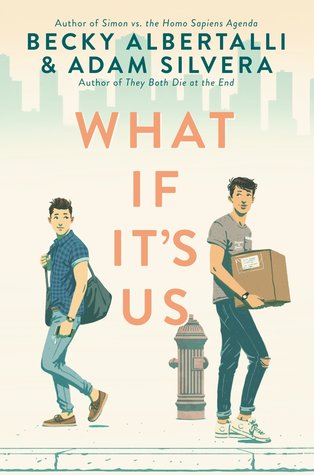 Saga:  vol 1-3 – 5 stars, 4 stars, 5 stars. I can't wait to get my hands on the next volume! No review has gone up yet, since I just finished these.
What If It's Us– 5 stars!
A Mark Unwlling– 2.5 stars.
Catwoman: Soulstealer– 4/5 stars.
---
What will I read next?
I will be starting with Pride and Prejudice! I'm really excited. 🙂
---
What have you read? What will you be reading? Anything that we have both read or want to read?