Thank you Andrea @ Andrea's Nirvana for this awesome tag! I love this movie and I constantly listen to the soundtrack. No joke, I was listening to Never Enough when I saw that I was tagged. 🙂 I was also tagged by the lovely Heather @ Nightly Reading. Thank you! ❤
---
Rules:
Thank the person who tagged you and provide a link to their post!
Maaaybe include a link to my (the creator's) post, which is this one right here.
Include the logo somewhere in the post.
Find a book/anime/movie/manga/K-Drama/TV show or anything else that fits the prompts below.
Cliche rule here, but have fun!
Tag 5 to 10 people (or more, if you're feeling like it, no biggie).
---
The Greatest Show | In Which The Intro Is Amazing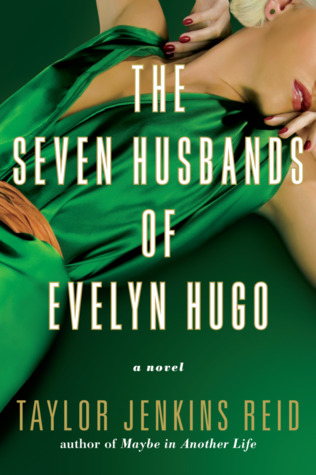 Hey guys- get ready to see this book everywhere. I could use this for several of these. As soon as, I started reading this book, I knew I was going to love it. It had me from the very beginning!
A Million Dreams | In Which Things Get A Little Too Dragged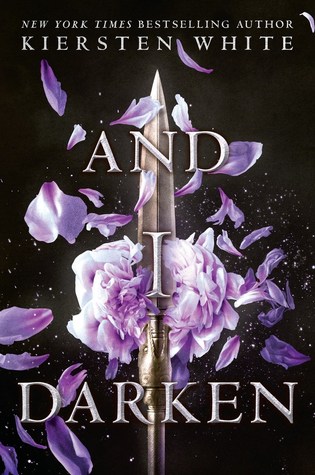 This pace was sooo slow and I felt like I was never going to finish. I'm sad that I didn't like this one!
Come Alive | In Which There's A Nice Plot Twist
There are so many in this book that it's insane. I don't think I've been on more of a crazy ride in a book!! 🙂
The Other Side | In Which A Villain Turns Into A Good Guy or Vice Versa
Hahahaha… I'm laughing because I don't even know. Is he a villain or a good guy? It seems like he's a good guy at the end. It's such a grey area. I'm going with this should be here!
Never Enough | In Which You Hate The Love Triangle
I hated this love triangle so much! I was Peeta 100% of the way. I just didn't care for Gale and I hated that she took so long to decide. She just settled and I don't think she really loved either of them. Such a shame! It was all about survival, even in the end. So unromantic.
This Is Me | In Which Representation Is Amazing
I have to copy Andrea's answer here. There is just so much in this book!! It's no wonder that it's as big as it is.
Rewrite The Stars | In Which It's 'Us Against The World' [Not Necessarily Romantic]
Literally, "Us Against the World" with this series!
Tightrope | In Which The Love Triangle Took A Wrong Turn
I'm taking this as a love triangle that I was not happy with the outcome. I really didn't like Deven as a character and was still hoping she would end up with Ashwin. Nope. lol
From Now On | In Which The Main Character Only Gets Their Stuff Together In The End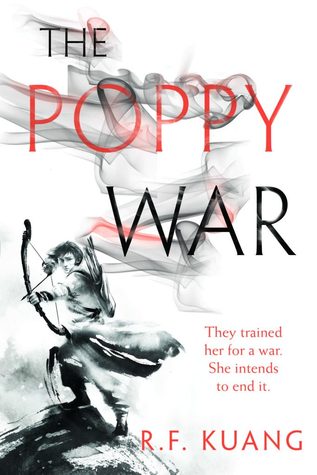 Yup, this is perfect for this one. At the end, it's going down. I can't wait for book two!
---
I tag:
Sarah ❤ Amy ❤ Sahi ❤ Marilyn ❤ Brittany
As always, no pressure to do so! Thanks again for the tag, Andrea! It was a fun one! 🙂