Thank you for tagging me in this Ashley @ Book Tales! This one looks like so much fun. If you haven't already, go check her website! She's got a lovely blog. ❤
---
The Rules:
Pick 8 books off your shelves (try to not pick just your favorites!)
Arrange them into a random order (randomizers are good for this).
In the order they are arranged, open them to a random page and write down the first name you see. Don't mix up the names!
In the last book, find the name of an animal/pet and write it down.
Put the names in the right category.
Tag people (spread the love) copy and paste these rules in your post, or write them out yourself.
I pulled random books and then used a randomizer to put them in the order for this.
---
Parent One: Ms. Terwillinger from Bloodlines by Richelle Mead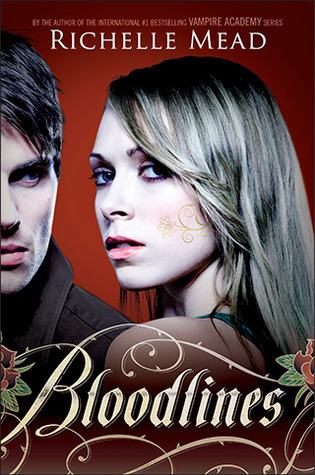 -I like this one! I think she would be a great mom but she would have to get rid of her 13 cats. I'm super allergic. Geeze, mom! haha.
Parent Two: Mia from Nevernight by Jay Kristoff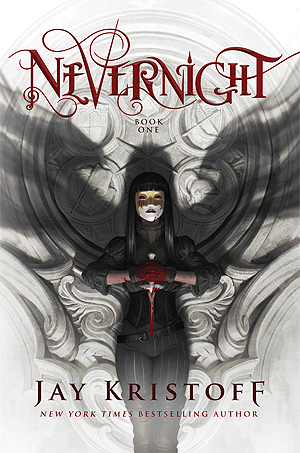 -Considering that she's a teen, this is a horrible option. Not only that, I don't really see her as parent type. haha.
Sibling One: Penny from Emergency Contact by Mary H.K. Choi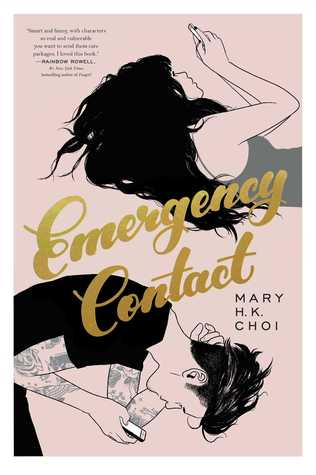 -I LOVE this!! I think Penny and I would make great sisters! I got super lucky here.
Sibling Two: Cleo from Gathering Darkness by Morgan Rhodes (Falling Kingdoms)
-I like this pick from all my options in this series. She's pretty great but I feel like I would get a bit annoyed with her at times, like I did in the series. lol
Cousin: Valentine from City of Ashes by Cassandra Clare
-OMG. This is bad. He's the bad apple and I totally pretend we are not related. haha!
Boyfriend/Girlfriend: Four from Divergent by Veronica Roth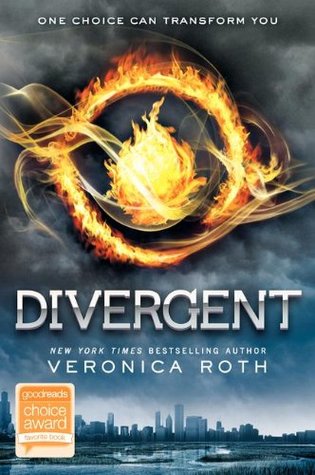 -Not bad. He's definitely my favorite from the book.
Best friend: Radu from And I Darken by Kiersten White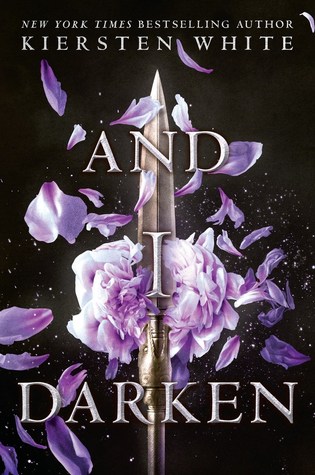 -Okay, I was really annoyed with him in this book. I don't think we could ever be best friends. I would get so annoyed about him being so far up Mehmed's butt.
Pet: NONE! Slammed by Colleen Hoover
-So, there is no pet in this book!!! I think it's pretty funny because I really can't have pets in real life. Although, I have Zeus now (my betta).
---
Ahhh, I've done so many tags lately that I'm going to take a minute from tagging people. If you want to do this one, please do!! It was a lot of fun. 🙂