Thanks to Sara for tagging me in this! This one looks really cool. If you are not following Sara yet, please check her blog out. I love her and her blog! ❤
---
THE RULES
1. Thank the lovely person who tagged you, spread the love!
2. Mention Tiana @ The Book Raven as the creator of this book tag!
3. Use the original tag image in your post. (However, feel free to add whatever other graphics your heart desires!)
4. At least tag 1 fellow blogger for this tag.
5. List the rules
---
"NO IDEAS BUT IN THINGS"
A BOOK COVER THAT PERFECTLY EXPRESSES THE NOVEL INSIDE IT
I think this does a pretty good job of expressing the novel. She's a obsessed with fan fiction and always online. She kind of ignores life around her, to be online. Kind of like she's ignoring this dude. haha.
---
"SUGARY SWEET"
A CUTE COVER THAT IS SO FLUFFY YOU WANT TO GIVE IT A HUG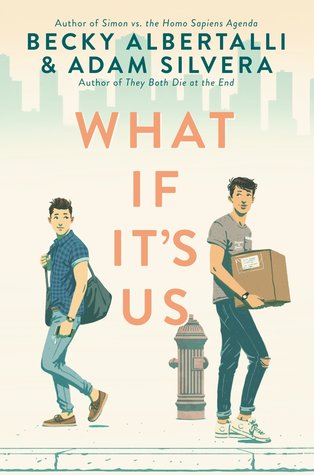 I think it might be because I love the story so much but I just think this is the cutest cover. It also represents the story perfectly. Arthur and Ben ❤
---
"THE SIMPLE AESTHETIC"
A BOOK COVER THAT STUNS WITH THE MOST MINIMALISTIC OF DESIGN
This is simple but I LOVE it! Seriously, I think it was a great choice to go this route with this book. It makes it much more memorable, in my opinion.
---
"COVER ENVY"
A BOOK COVER YOU WISH YOU HAD ON YOUR SHELVES, BUT DON'T YET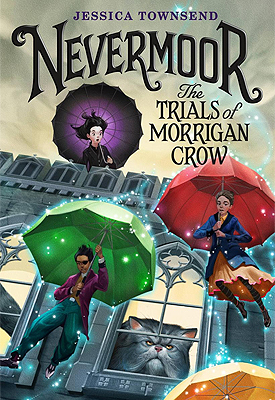 I still have not found this at any of my Half Price Book locations. I'm just going to have to suck it up and buy it on Amazon!
---
"TRAVELING ABROAD"
A BOOK COVER FEATURING A COUNTRY OUTSIDE OF YOUR OWN
This book cover is gorgeous! I still haven't read this series but it's on my shelf. Hoping to soon!
---
"THE COLOR WHEEL"
A COVER THAT SHOWCASES ONE OF YOUR FAVORITE COLORS
So much purple here and I love it! 🙂
---
"SWITCHING GEARS"
A COVER CHANGE YOU ABSOLUTELY ADORE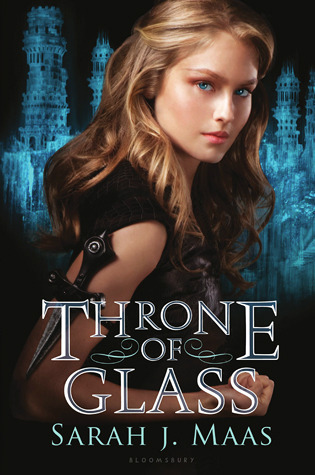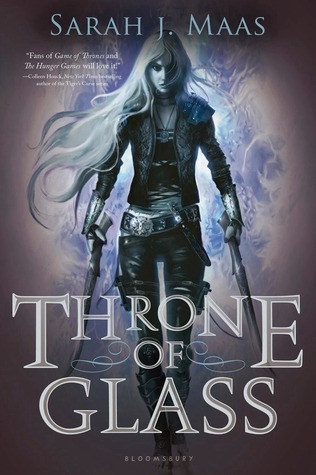 I love this change, like so many others. I just think that the second cover really represents Aelin so much better! Strong and fierce. I also have another cover that I loved the change on..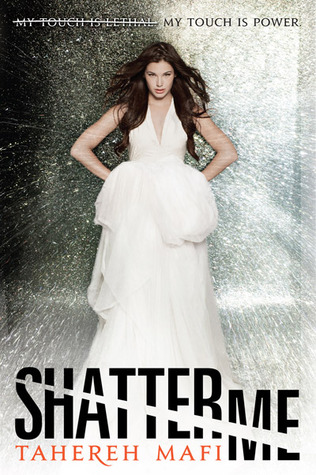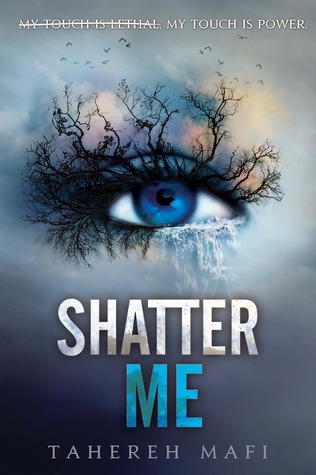 I just love this change too. It's not like the original is so bad but I think the second it just much more artistically pleasing. Look at all the detail in the eye! Gorgeous!
---
"AND THE WINNER IS…"
WHICH BOOK COVER MENTIONED ABOVE IS YOUR FAVORITE?
This cover is just too gorgeous not to pick! The details in the cities and the watercolor is beautiful!
---
I tag:
Jennifer ❤ Vera (I'm so glad to tag you again!) ❤ Kalina
As always, no pressure to do this. If you've done it then just ignore me! Anyone else that wants to do this, consider yourself tagged! Please link back to me, so I can see your answers. 🙂
---