Top Ten Tuesday is a weekly feature hosted by That Artsy Reader Girl. Each week there is a new topic for bloggers to choose and list their top ten. This week's theme is Top TEN HIDDEN GEMS! I love this topic because there's a lot of books that I've loved and not quite sure why they don't have any hype. Some of them have even come out this year!
---
1.  Reign the Earth by A.C. Gaughen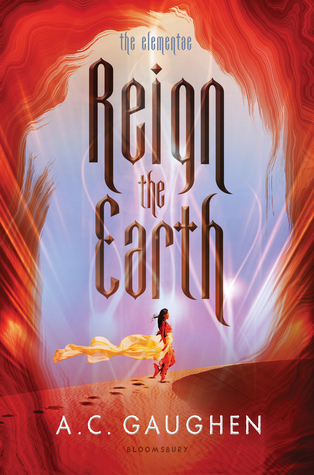 I need some people to read this!! It's so good. It is dark but it's worth it. I don't know why I haven't seen more about this one. I bought this book last week. I loved it so much that I just had to have it!
2. Nice Try, Jane Sinner by Lianne Oelke
This is another book that I don't see much of. It's such a great one and I loved it so much. I also just purchased it this past week.
3.  The Bird and the Blade by Megan Bannen
I have sooo many Goodreads friends that have this on their TBR but only one person has read it. It's so good!! Go read it . 🙂
4. The Promise of Stardust by Priscille Sibley 
This book is an adult book and there is NO way in hell I could read it now. I am so glad that I read it years ago, when I was not going through an infertility journey. This book will rip your heart out but it's just so good. I had to throw it on this list.
5. Slammed by Colleen Hoover
I don't typically re-read books but I think I'm going to re-read this series because I loved it so much. I just want to re-visit it! Again, another book that a lot of my Goodreads friends have on their TBR. I have a few that have read it and loved it but so many that haven't read it yet!
6. Splintered by A.G. Howard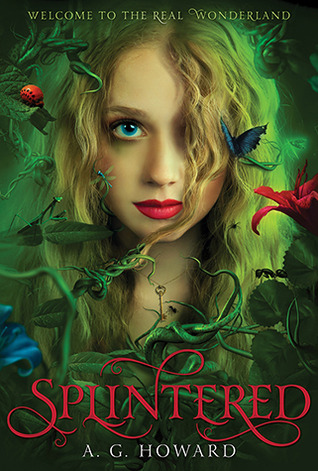 I really loved this series. I think that Howard does an amazing job with the details in this book. The imagination is amazing and the writing is just great.
7. The Strange and Beautiful Sorrows of Ava Lavender by Leslye Walton
Another book that I don't see around and this book is amazing. It's one that I remember I could not put down!
8. Humans of New York: Stories by Brandon Stanton
I love this book so much. I follow his blog and see a lot of the stories on their Facebook page. It's really amazing to read all of the stories. This is proudly displayed on my coffee table. 🙂
9. The Serpent King by Jeff Zentner
This book was nothing like I expected. I was "forced" to read this for a mock printz meeting at work. I ended up loving this book so much! It actually was the one to win from our meeting of 40 people. 🙂
10. The Last Namsara by Kristen Ciccarelli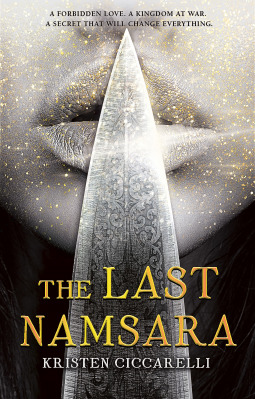 A friend recommended this book to me. I would have probably never picked it up. It was so good. There's dragons and a kick butt girl. I haven't really seen anyone talk about this one either.
---
Well there are 10 of my hidden gems. I'm sure there are more but my brain is a little fuzzy with my meds today. I can't wait to see what hidden gems I've missed out on! Please, what are some of yours?! Let's discuss below!