This is a weekly meme hosted by, Taking on a World of Words. It's where we talk about the Three W's:
What are you currently reading?
What did you recently finish reading?
What do you think you will read next?
---
What I'm currently reading?
Voyager– Okay, I got about 1/2 way last year and decided it was time to get back to it. I want to finish it before season 4 comes out. I like to read the book and follow along with the show. I really need to finish book 3 first!
The Exiled Queen– I'm about 120 pages into this book and it was a slow start. It's starting to pick up because they are finally arriving at the school, I hope!
Strange the Dreamer- I am doing a buddy-read with Lily @ Sprinkles of Dreams and I'm about 120 pages in. I am really sucked into this book already!!
---
What did I finish reading?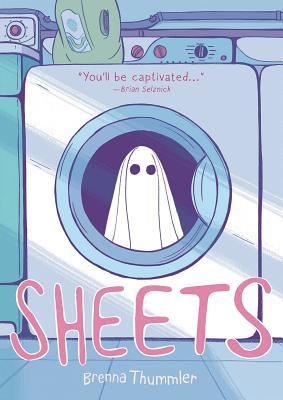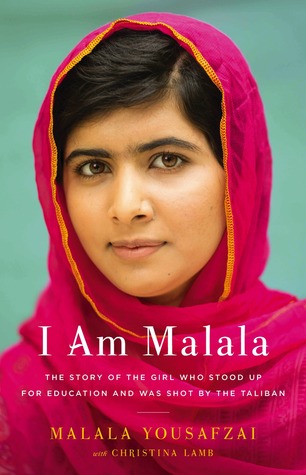 The Lady's Guide to Petticoats and Piracy– 4/5
Sheets– 3/5
You Suck- 2.75/5
Pride and Prejudice– 5/5
I Am Malala – 4/5
I had a pretty good reading week. I'm quite surprised! I actually got through my weekly TBR from last week plus a little more. I have NO ARC's left!!! I'm not sure how much longer that will last.
---
What will I read next?
Guys, I have a huge list this week. It's week two, in my two-week-wait. So, I'm going to attempt a book a day. I'm hoping that it just keeps my mind from wondering, WHAT IF!! Here we go…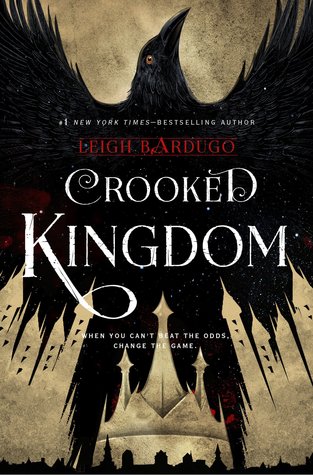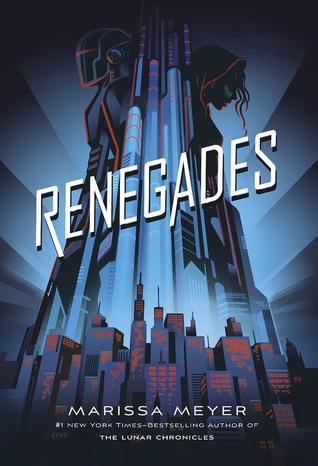 I'm hoping to get these and my currently reading done over the next week! Some of these are 500+ books! I think I'm going to need a week of fluffy contemporaries next week! 🙂
---
What are you reading or what is on your TBR?? Happy Reading and have a great week!