Thank you to the lovely Teagan & Jess @ Fiction No Chaser for tagging me! I'm really excited to do this tag. If you haven't checked out their blog, please do so! They have some amazing content. ❤
---
The Rules
Thank the person who tagged you (and paste these rules)
Show your house pride!
Tag 7 other bloggers.
---
My House:
Yup, I'm a Hufflepuff and proud! Honestly, this house is so underrated, IMO!
Some info from pottermore.com:
"Hufflepuffs value hard work, patience, loyalty, and fair play. The house has produced its share of great wizards – not least Newt Scamander, author of Fantastic Beasts and Where to Find Them"
---
This is hard because I did not appreciate Fred dying. It was so heartbreaking but I can't save him. I have to go with Sirius. I just felt so bad for Harry because he was legit the only family he had left. He wasn't the best but he was something. Just when they were getting to really know each other too.
---
Sirius Black – A book with the best father/mother figure.
I'm  going with the HP series! I mean, it's only fitting… right?!
I have to go with Molly Weasley with this one. She's the first person that came to mind because she is defends her family and she's amazing with Harry. I just love her!
---
Severus Snape – A book with a redeemable character
This is on the brain because I just read it. I love Mr. Darcy, like most of us do. BUT he is totally a jerk at the beginning of a book. He's constantly rude to Elizabeth and looks down on her whole family. He totally redeems himself before we get to the end of the book though! 🙂
---
Albus Dumbledore – A book with a great mentor/teacher
I'm going with Gandalf here. I usually pick Dumbledore lol. I know there's more but I can't think of any right now!
---
Hedwig – A book with a great animal sidekick
The first animal that came to mine is Lying Cat, from Saga!! I'm only 3 volumes in but I love Lying Cat!!
---
Dobby – A book with a character who created bad scenes on accident.
I've spent so much time trying to come up with something for this one. I don't even know. So, what I'm going to do is go with a clumsy character.
Yup, it has to go to Ron. He's one of the clumsiest people I've ever read!
Fred Weasley – A book with your favorite brother/sister duo.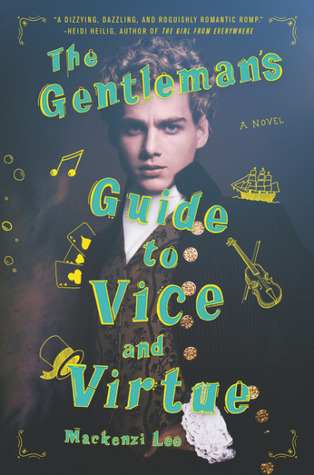 I have to go with Monty and Felicity!! They are just too funny! Not only do they have the best banter but deep down they really ❤ each other.
---
Nymphadora Tonks – A book with the best family feud.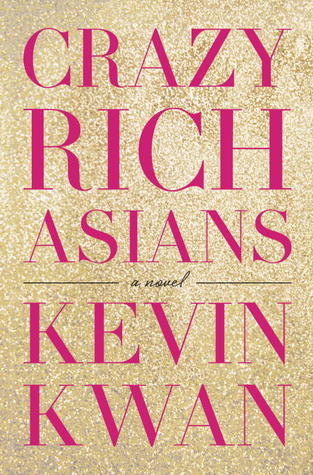 This is basically a soap opera. A Family feud about money and a persons station in life. Great, great read too!
---
Cedric Diggory – A book where a character died too young/too soon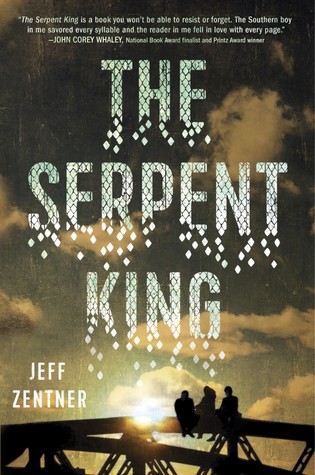 I'm going to try to not reveal a huge spoiler but this book fits. This death hit SO hard.
---
Remus Lupin – A book with your favorite shapeshifter
I have to go with Luke from TMI. I love how he's just always there for Clary and he's an awesome werewolf!
---
I tag:
Bibi ❤ Brittany ❤ Jee❤ Alicia ❤
As always, no pressure! If you don't want to do this or if you have already done it, no worries. 🙂 If this looks like fun to you, please consider yourself tagged!!